PTA degrades Wikipedia's services for 48 hours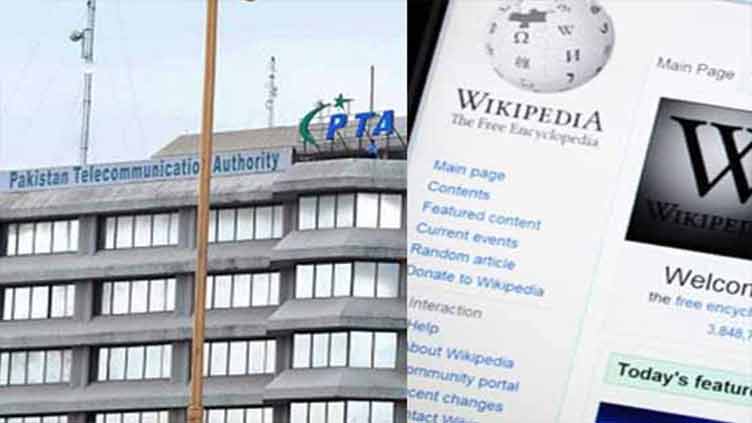 Technology
PTA degrades Wikipedia's services for 48 hours
ISLAMABAD (Dunya News) – Pakistan Telecommunication Authority (PTA) on Wednesday degraded the services of Wikipedia in the country for two days upon non-compliance of the PTA's instructions to block unlawful content on the platform.
The authority stated that the platform would be blocked permanently if its instructions were not complied with in 48 hours. The PTA had contacted the platform to block the content, however, the popular information giant neither complied with nor appeared before the authority.
A degradation of service attack is a type of denial of service (DoS) attack geared toward disrupting the service, speed and response time of a network or website.