Tesla to spend $3.6 billion in 2 new Nevada plants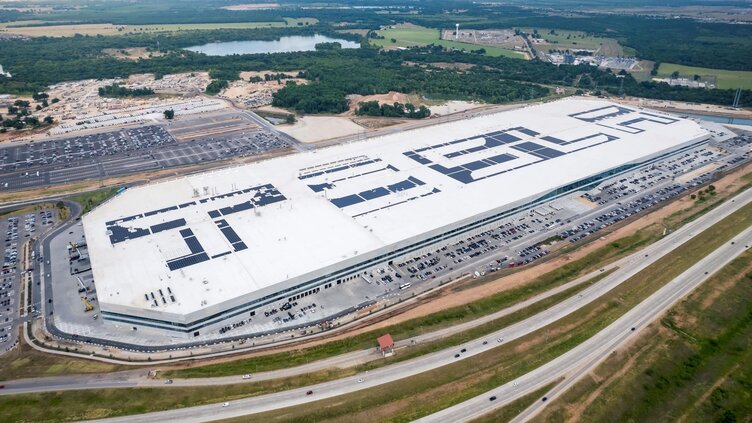 Technology
A different plant will produce battery cells, around 3,000 workers will be employed
(Reuters) - Tesla Inc. will spend more than $3.6 billion to add two new plants to its Nevada manufacturing complex including the first plant where it will mass produce its long-delayed Semi electric truck.
A different plant will produce brand-new battery cells known as 4680 that can produce two million light-duty car batteries yearly. About 3,000 workers will be employed by all of the plants.
The current Sparks facility of the Musk-led business produces lithium-ion batteries, auto parts and consumer goods including the Powerwall power backup device.
An 18-wheeler vehicle can transport 81,000 pounds of goods and has a 500-mile range on a single charge. It could be eligible for the $40,000 in tax credits for clean commercial vehicles under the August-enacted Inflation Reduction Act.
The electric vehicle manufacturer plans to construct 50,000 of the trucks by the year 2024, according to Musk.
In 2023, PepsiCo intends to release 100 Semis. Brewer Anheuser-Busch, United Parcel Service Inc., and Walmart Inc. are a few more clients for the vehicle.
Daimler s Freightliner, Volvo and Nikola Corp. which have already released their own battery-powered trucks, will compete with the Semi.