IT minister in action to avert looming suspension of Google Play Store in Pakistan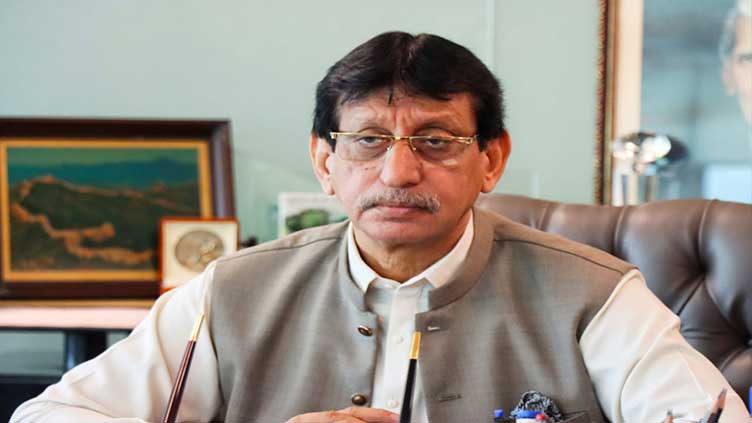 Technology
IT minister in action to avert looming suspension of Google Play Store in Pakistan
ISLAMABAD – Information Technology and Telecommunication Minister Syed Aminul Haque asked Finance Minister Ishaq Dar to direct the State Bank of Pakistan (SBP) to resume payments to the international service providers amid fears of suspension of paid services of Google Play Store from December 1.
Fears about the suspension of the services surfaced after the central bank blocked $34 million in payments to the international service providers such as Google by suspending direct carrier billing (DCB) mechanism.
Before the decision, the Pakistani users made payments to buy any app from the Google Play Store from their mobile balance. Now, they can avail the services by paying via their bank cards, a move that will deprive a large number of mobile users from downloading the paid apps due to limited bank cards facilities.
The IT minister, in a statement shared on Twitter, made it clear that free services of Google Play Stores will continue to available to users as media reports had created an impression that all services will be abandoned from December 1.
He said that a letter has been sent to the Ministry of Finance to review the decision as such move will prove a major setback to the troubled IT industry of the country.
He said that blocking the payments to the international providers will result in suspension of paid services in Pakistan, adding that such decisions would affect the country's reputation internationally.
Haque said that people might face serious difficulties if the Google Play Store services are suspended in the country.