WhatsApp's rumoured feature allows users to share voice note to status updates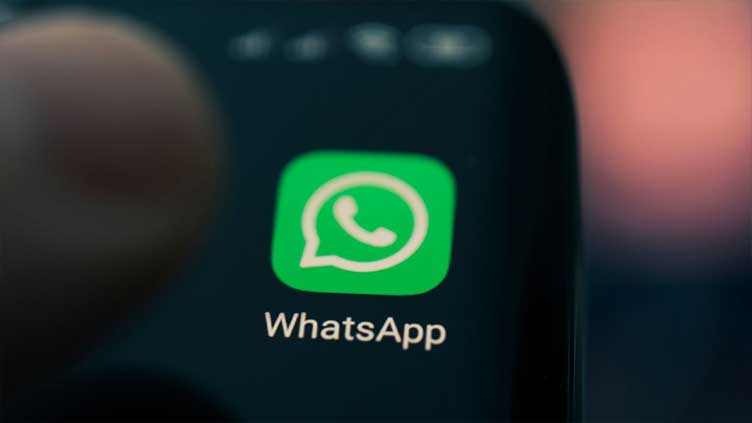 Technology
WhatsApp's rumoured feature allows users to share voice note to status updates
WhatsApp, a widely used messaging app, is working on another feature that will enable users to share voice notes to their status updates, according to wabetainfo.com.
Currently, the users can share photos, videos and links to their status on WhatsApp to keep their contacts updated about their activities.
At first, the upcoming feature will be available to WhatsApp beta for iOS users while the feature is under development for Android users.
The technology portal shared a screenshot, showing how the microphone icon would appear on the status section of the messaging app.
Besides sharing a text status, it will be possible for users to post a voice note up to 30 seconds to their status updates.
"Note that your voice status updates will only be shared with the people you choose within your privacy settings and they are always end-to-end encrypted," wabetainfo reported.
It said that the appearance and the entry point may look different when this feature will be released to beta testers.