KP govt announces internet facilities at tourist spots, tribal areas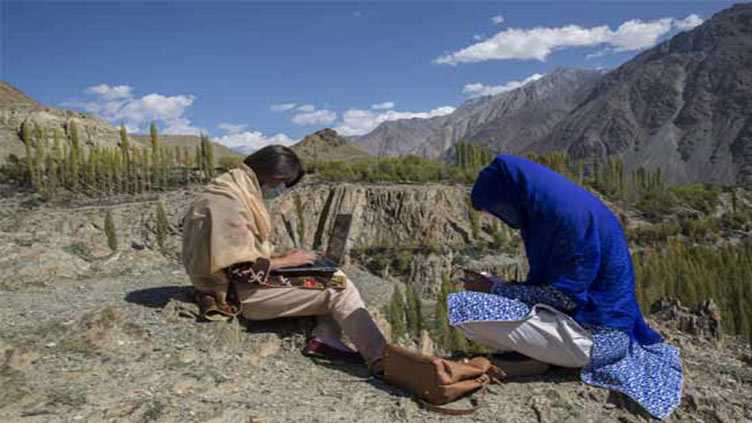 Technology
KP govt announces internet facilities at tourist spots, tribal areas
Peshawar (Dunya News) - The Khyber Pakhtunkhwa government on Thursday has announced to provide internet facilities at tourist destinations and tribal areas.
Provincial Minister Atif Khan privy to the development said that 3G and 4G internet will be installed at most districts including tourist destinations and tribal districts while Citizen Facilitation Centers will be contracted with NADRA for the next 20 years.
While clarifying allegations over PTI social media, he further said that the IT department has nothing to do with the PTI social media team and the province has no authority to block SIMs.