PTA introduces new system to block unethical content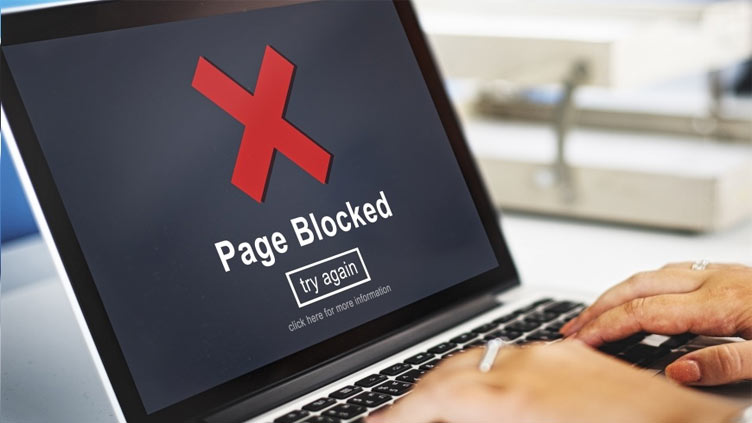 Technology
PTA introduces new system to block unethical content
ISLAMABAD (Dunya News) – The Pakistan Telecommunication Authority (PTA) on Tuesday has introduced a new system to prevent unethical content, websites.
As per the official sources, the PTA will be able to block the inappropriate websites at domain level under the Domain Name System (DNS).

Earlier, a list of websites was sent to the internet providers for blocking them because before this step there was no such mechanism to block the immoral content.

"This new system will not affect the people privacy and internet speed" the spokesperson said.