Published On 13 September,2021 10:00 pm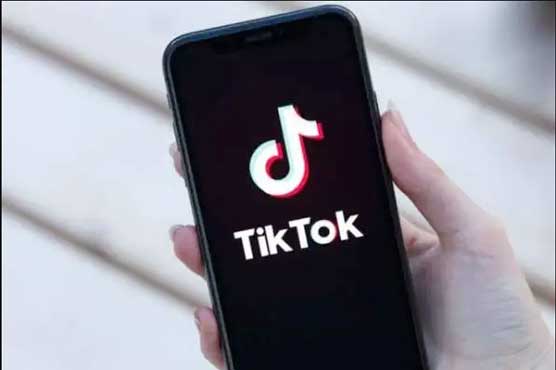 PTA says issuance of fake SIMs has not been stopped till now
ISLAMABAD (Dunya News) – Pakistan Telecom Authority (PTA) Chairman Major Gen (R) Amir Azeem Bajwa on Monday has said that the action should be taken against the people who uploaded objectionable material on the social media video-app TikTok.
Talking to the journalists in Islamabad, the PTA chairman said that those who repeatedly upload vulgar, indicent and immoral videos on TikTok should be apprehended.
Amir Azeem Bajwa also said that there is no international rule and standard for running social media, however, social media is controlled according to the society. He said that TikTok has been blocked four times, adding that the management of social media video app should take satisfactory steps as per our standards.
Meanwhile, he further said that the issuance of fake SIMs has not been stopped till now, but they are continuously taking action against this issue. Several companies have also been fined for the prevention of issuing fake SIMs.
On the other hand, it said that the PTA has received more than 1.1 million complaints so far and PTA has blocked more than one million and 46 thousand links and websites. "The PTA also blocked 0.1 million and 75 thousand stolen, IMEI mobile phones," it added.