Best videogames that came out in 2020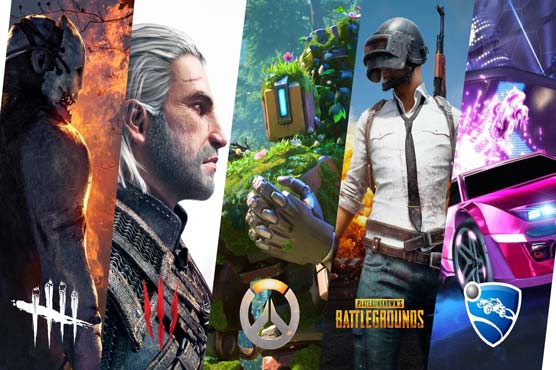 Best videogames that came out in 2020
1. The Last of Us 2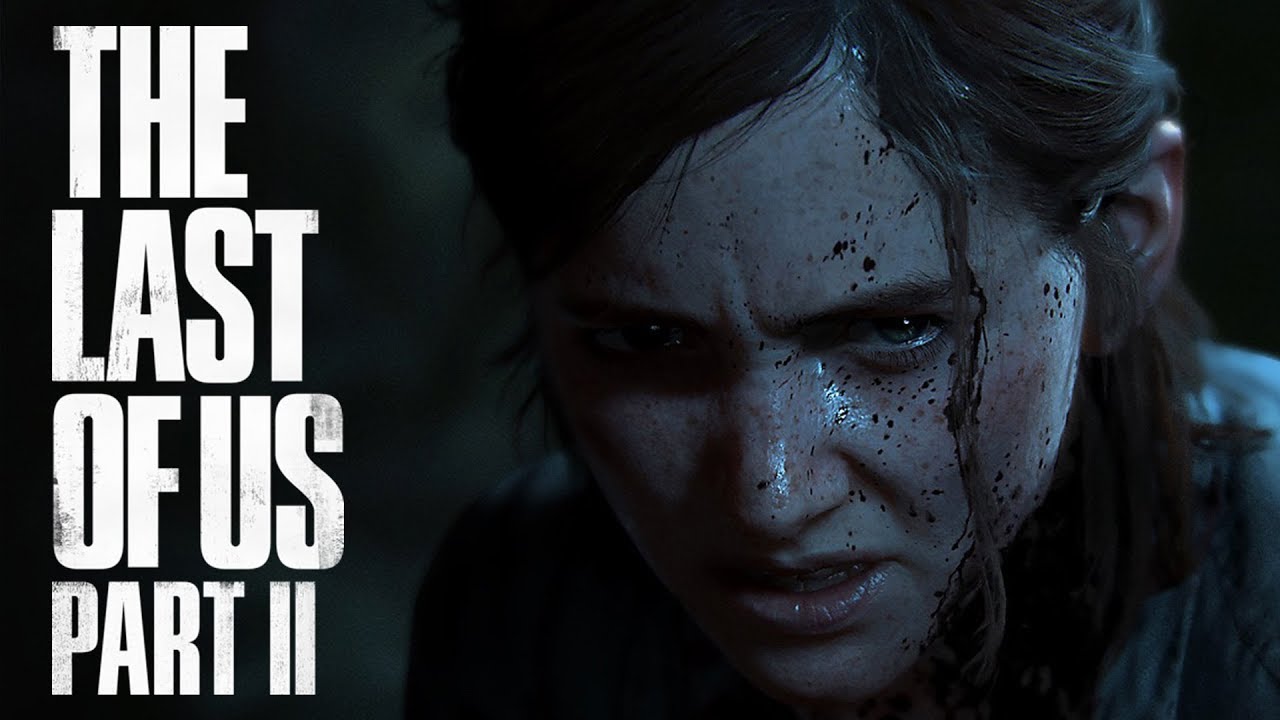 At number one is developer Naughty Dog's exclusive for the PS4, a sequel to one of the most critically acclaimed games of all time, set in a post-apocalyptic America ravaged by a deadly pandemic.
The studio's survival-horror sequel is a more complicated, multifaceted beast than its predecessor, yet far more daring in its vision and handling of the interactive format. Storytelling aside, The Last of Us 2 is also Naughty Dog's most sophisticated title yet, fluid in motion and gorgeous from any angle, not to mention a radical step forward for accessibility in blockbuster gaming.
It might be traumatic, uncompromising, and downright hostile at times, but there's nothing else quite like it this year.
2. Assassin's Creed Valhalla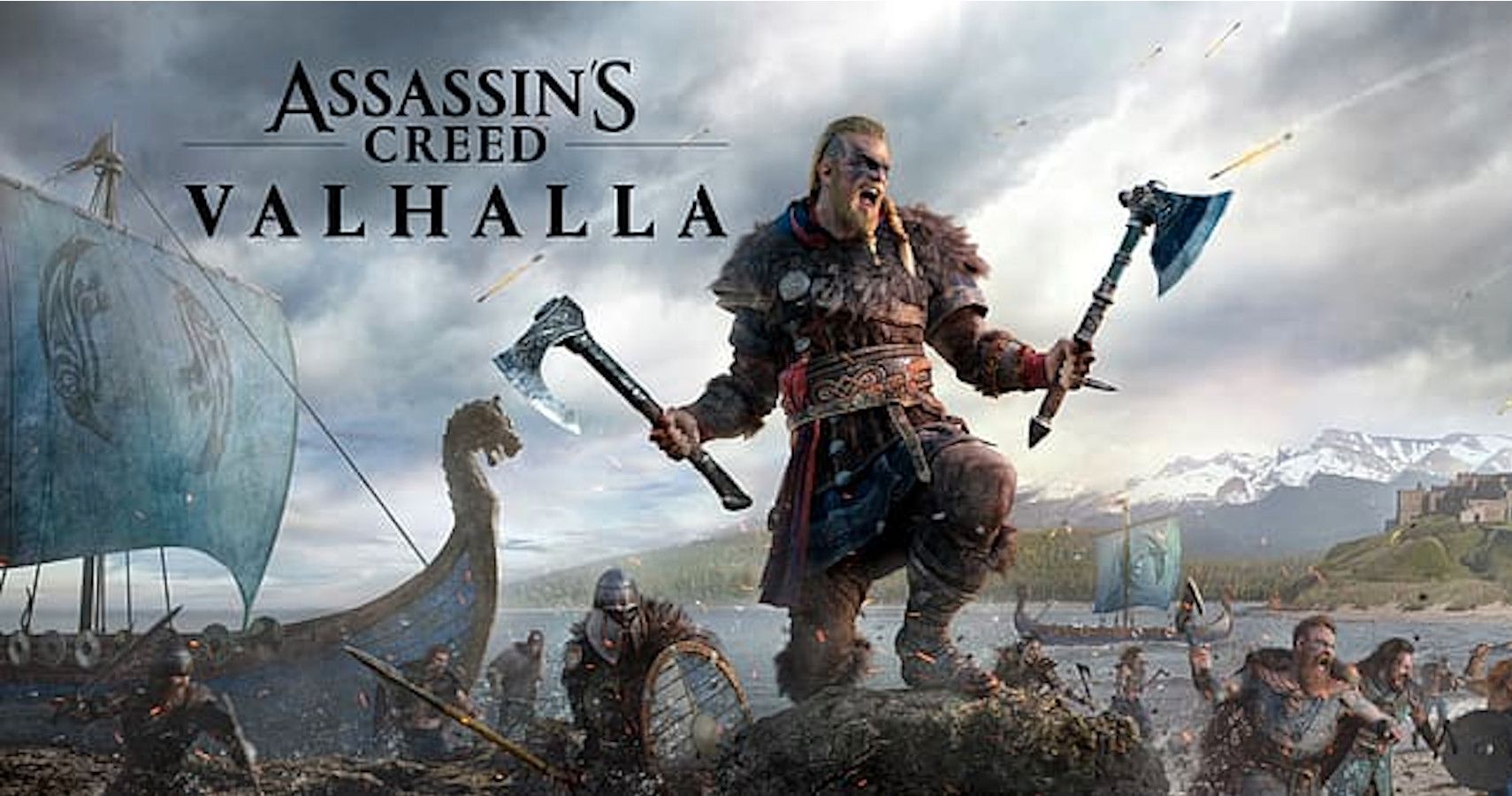 Developed by Ubisoft for all major platforms including PS5, PS4, Xbox Series X, Xbox One and PC, Valhalla is Ubisoft's latest adventure game set in Britain during the Dark Ages as a Viking warrior.
Ubisoft has delivered this romp through the Dark Ages, offering players a different iteration of exactly what an Assassin's Creed game can be. There's still plenty of lore to be had for the long-term fans, but at its core is a huge, immersive, and atmospheric world full of people to meet, mysteries to solve, and big decisions to make.
You play as Eivor - who can be male or female - who is a fantastic addition to Assassin's Creed canon, who only emphasizes this new stronger, bolder direction for the series.
3. Spider-Man: Miles Morales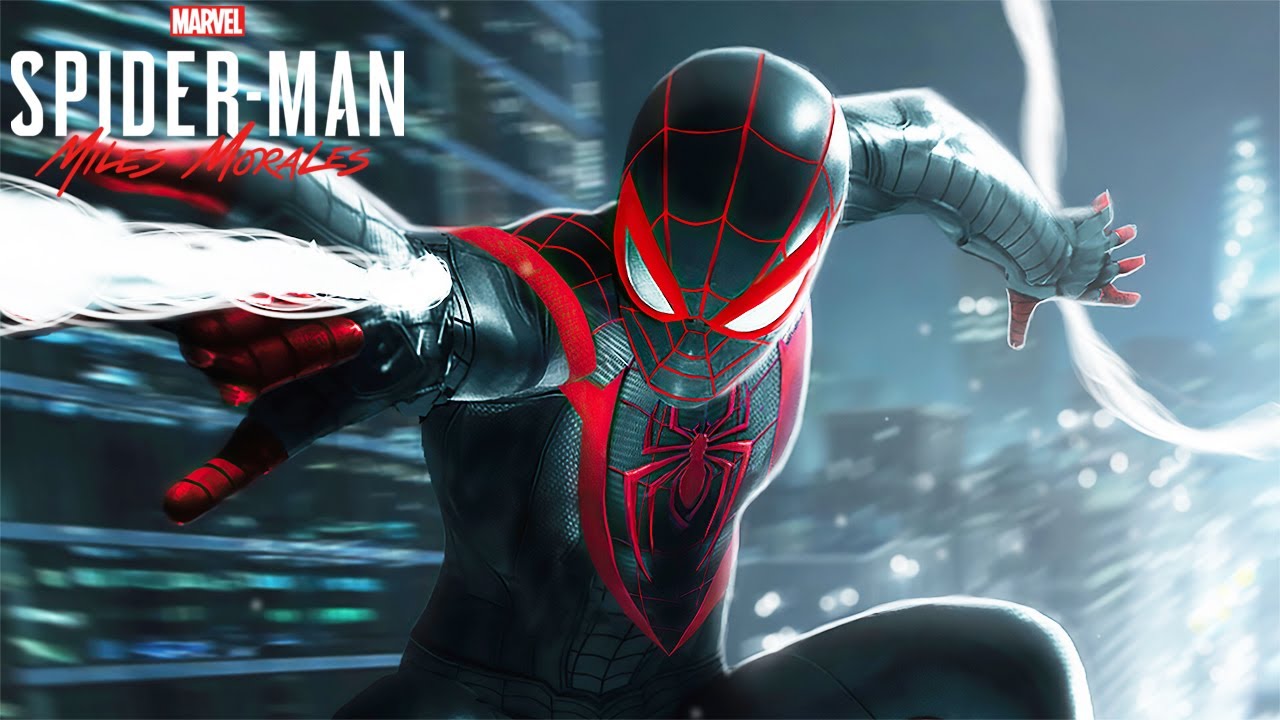 Developed by Insomniac Games exclusively for the PS4 and PS5, the game is a trimmed-down, standalone Spider-Man game starring the objectively best Spider-Man and set in a gorgeous Harlem Christmas.
Spider-Man: Miles Morales is a succinct, but immensely satisfying game packed with heart. Everything you do feels intuitive, from swinging around buildings to beating up goons, but as you get better and unlock new skills, the challenge evolves with you so that the action never feels mindless.
In-between the fluid, seamless rooftop traversal and fighting are tender scenes of Christmas dinner, complicated relationships, and newfound responsibility. Miles Morales is the perfect game for the time-conscious gamer, as it feels robust and meaningful without demanding dozens of hours from your schedule.
4. Ghost of Tsushima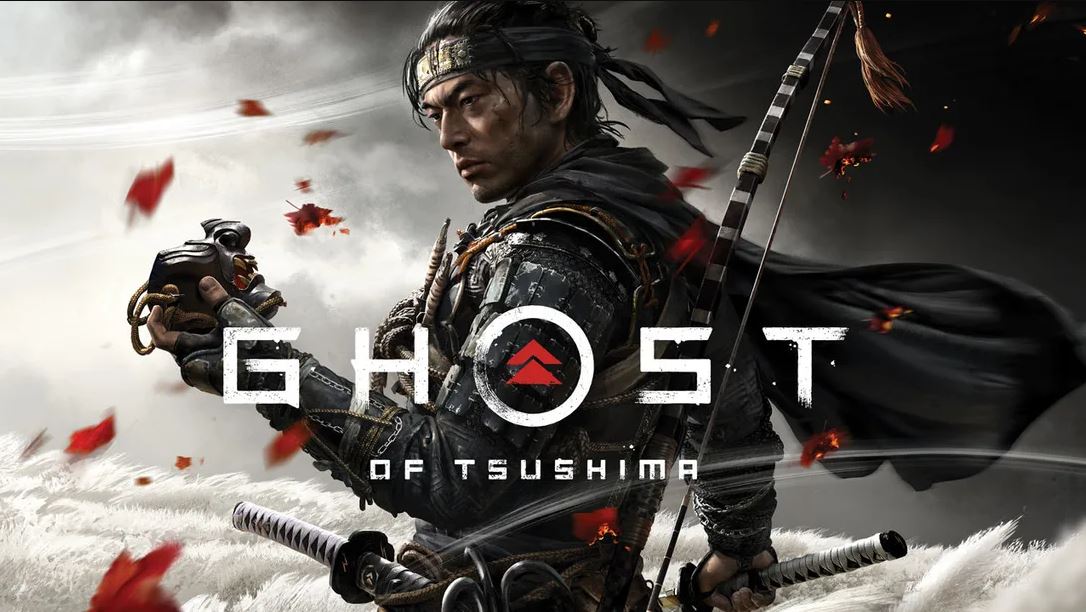 Developed by Sucker Punch for the PS4, Ghost of Tsushima is an open-world action-adventure game that follows samurai Jin Sakai through the Mongol invasion of Japan.
The much-anticipated game has everything one would expect from open-world design, presented in a way never really seen before. Its historical setting and soulful characters give Ghost of Tsushima an edge that cuts through the usual open-world checklist, and its fast-paced combat combines samurai and shinobi techniques in exhilarating ways, capturing the satisfaction of an unseen kill in one scene and the thrill of a one-on-one duel in the next.

Ghost of Tsushima combines the best parts of the studio's Infamous series with the teachings of modern games to create an unmissable saga that was somehow improved with the addition of fantastical multiplayer.
5. Call of Duty: Warzone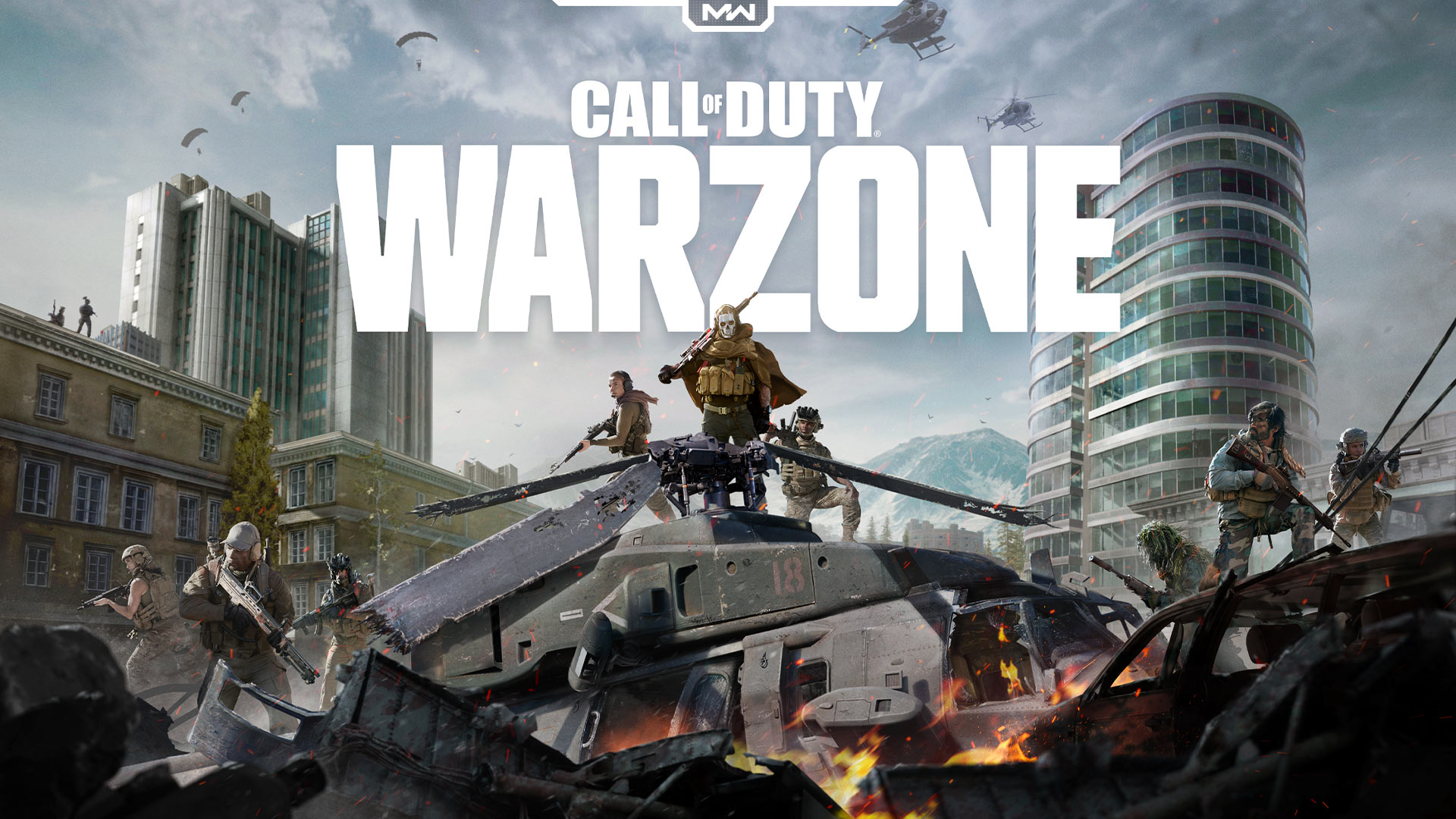 Developed by Infinity Ward and released on Xbox Series X, PS5, Xbox One, PS4 and PC, COD: Warzone is a 100 player, free-to-play battle royale set in the Call of Duty universe that's part of a larger meta-narrative.
Call of Duty came into the battle royale battle with the best features of all the greats that came before it. Vehicles, a fairly extensive ping system, an overwhelming abundance of weapons, and the chance to return from the dead by winning a 1v1 gulag face-off, it has it all.
It also has playful customization options that push against the seams of Call of Duty's realism and crossplay that lets you team up with your friends no matter the platform.