Published On 17 August,2020 08:15 pm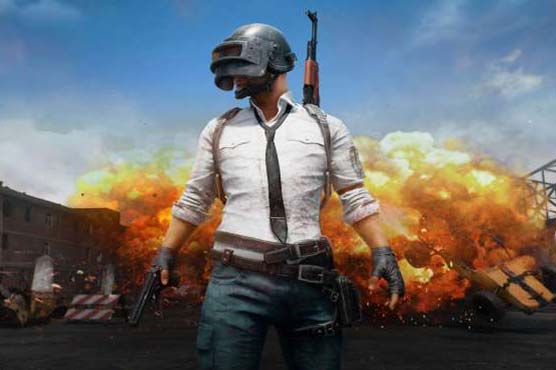 16 year-old boy in India dies after playing PUBG continuously for several days
(Web Desk) - There has been a rise in cases of gaming addiction especially among teenager and that is a cause for concern. In India, a 16-year-old boy has reportedly lost his life after continuously playing PUBG for several days, skipping meals and did not even drink water.
Reports state that the boy who resides in Andhra Pradesh developed severe dehydration due to the fact that he wasn't taking food and water. When the family got to know after he fell sick, he was rushed to a private hospital in the city of Eluru. The boy further developed severe diarrhoea and had to undergo a surgical operation. Unfortunately, he didn't make it through the surgery.
PUBG or PlayerUnknown's Battlegrounds is one of the most popular Battle Royale games around the globe. The game is available for mobile phones, Xbox console as well as for Windows PC. The game, just like any other game can be addictive if caution isn't exercised. The addiction is common among teenage players.
A case of PUBG related addiction death was recorded in India in January this year. The deceased was a 25-year-old man named Harshal Memane who died after suffering a brain stroke due to prolonged PUBG mobile gameplay. The Pune based man complained about not being able to move his right arm and leg while playing the game. It was diagnosed at a nearby hospital where he was rushed to that he suffered from intracerebral haemorrhage. Sadly, he didn't recover from it and died moments later.
In China, gaming addiction and its attendant health challenges have made the government institute several restrictions, especially for online gaming. Measures such as facial recognition, real name verification to detect underage gamers and game time restrictions have been put in place. That may happen in India soon if such an alarming trend continues.