Last Updated On 20 February,2019 10:02 am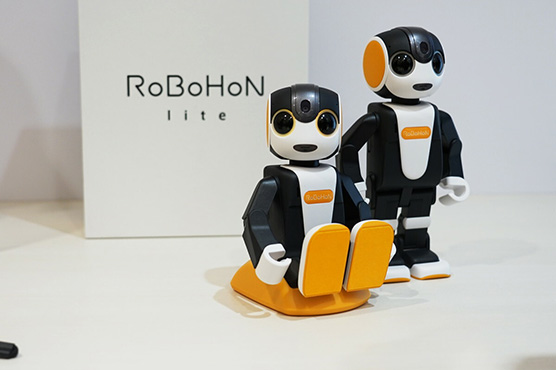 The number of apps that can be loaded on the robots will gradually increase to 46 from current 30.
(Web Desk) – Sharp Corp has released three new models of its RoBoHoN humanoid robot with a wider range of use for families and corporate clients.
Astonishingly, the robot which can also be used as a 'smartphone' alike good droids features LTE and WiFi for internet connectivity.
However, it cannot walk but bust-a-move to certain songs using the top half of its body and users can manually move its legs to make it stand upright.
Its cheaper model costs around $715.
The robot as a smartphone can perform a range of tasks from snapping and sharing images to controlling smart home appliances like Sharp's Aquos Android TVs and air conditioners.
The company encourages users including children, to program its speech and movements using the on-board apps, of which there are currently 30 (with room for up to 46 apps in the future).
In its overall performance, it has been able to improve its reactions and response times.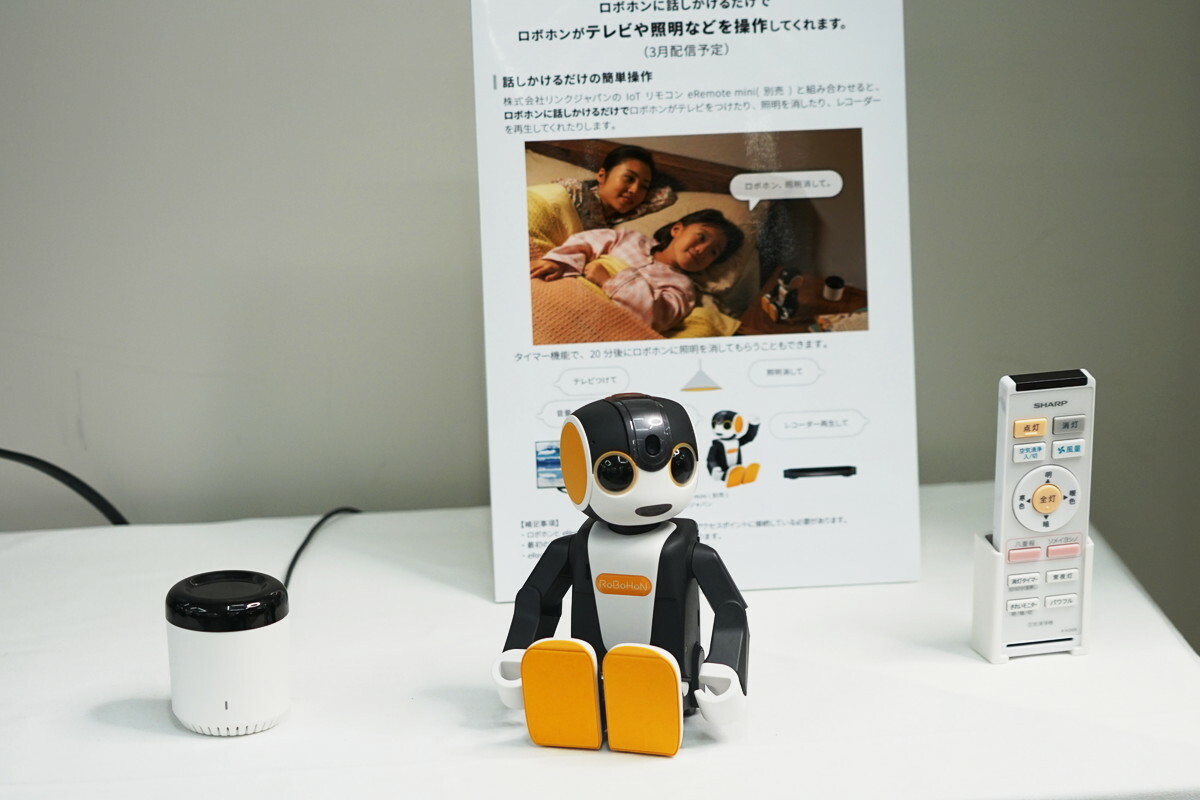 For businesses, the company has been working on a feature that would allow RoBoHon to offer guidelines about certain products and that would be able to exhibit itself in stores, showrooms, and museums.
Another open-mouthed application will transform it into a receptionist with multi-lingual skills including Japanese, English, Chinese and Korean.
Specification-wise, it has been upgraded from Android 5.0 to Android 8.1 with a slightly larger 2.6-inch display (up from 2-inches on the original).
It also benefits from a Snapdragon 430 chipset, 2GB RAM, 16GB storage, and an 8-megapixel camera.
The RoBoHon LTE model costs about $1,628 while the Wi-Fi model is slightly cheaper with a cost of around $1,085 excluding tax.
The three models of the robots are available to pre-order but will be released on February 27.