Last Updated On 24 November,2017 11:20 pm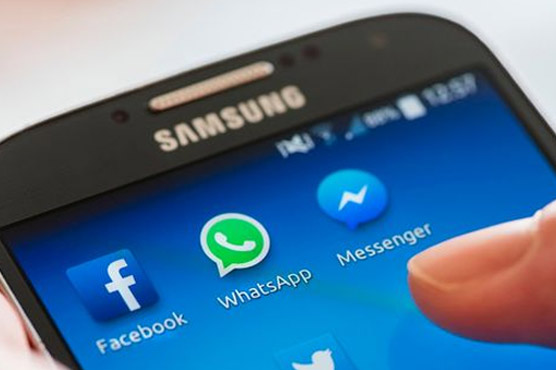 Messenger now supports 4K photo sharing on both iPhone and Android devices
(Web Desk) – Facebook Messenger recently unveiled its two major updates that include 4K photo sharing and peer-to-peer money transfers for both iPhone and Android devices.
Both Facebook-owned subsidiaries are competing with each other for the top spot while WhatsApp is the clear winner at this moment with millions of users worldwide. The two end-to-end encrypted instant messaging apps are frequently used by internet consumers to communicate online by supporting text messages, voice calls and video calls.
The Messenger recently unveiled its support for 4K resolution. It is the first app of its kind to support the sending and receiving of highest quality for photographs clicked through smartphones. Facebook Messenger claimed that the users will now be able to send pictures in 4K resolution that are much sharper and clearer.
---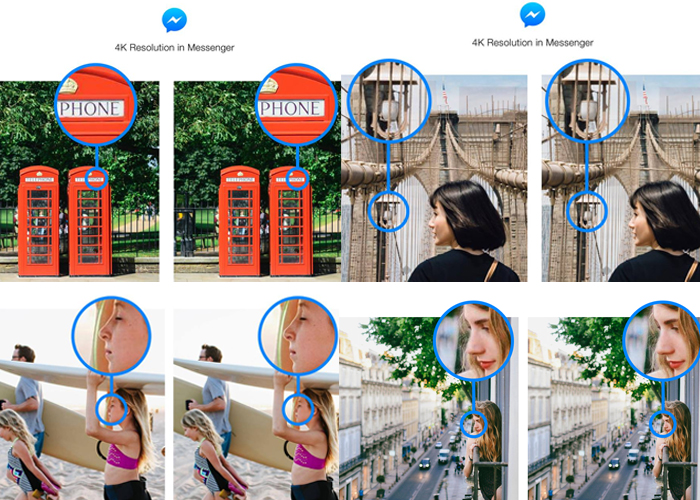 Photo: Facebook Messenger tells difference between ordinary photos and 4K resolution photos
---
The consumers will have to update their Messenger app to the latest version in order to send and share photos at 4K resolution. Here's the method of sending 4K pictures to friends:
1. Open any conversation
2. Tap the camera roll icon
3. Select a photo and tap send
4. The recipient will receive the high resolution photo
Currently, the service is limited to countries including the US, Canada, France, Australia, the UK, Singapore, Hong Kong, Japan, and South Korea. The company has assured to roll out 4k resolution to additional countries.
On the other hand, the Messenger has roped in peer-to-peer payments for the UK after its successful reception in the US. WhatsApp has no current plans of introducing both these updates.