Last Updated On 15 December,2016 07:26 pm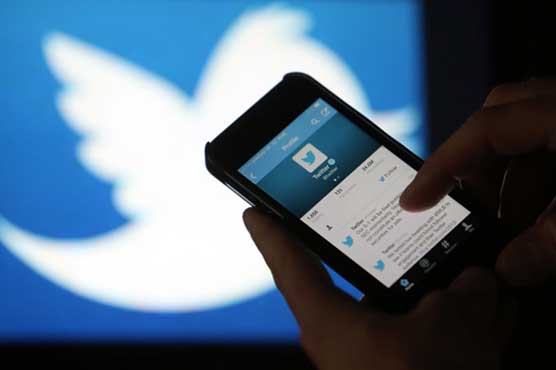 Twitter has launched its own live video feature that is powered by a company named Periscope
LAHORE (Web Desk) – Twitter has followed the footsteps of Facebook by launching its very own live video feature. This latest update is available for the iOS and Android app users on smartphones.
The Facebook Live feature has gained a lot of popularity while other social media and streaming websites have also started their live video which makes it easy for celebrities, news providers and marketers to interact with people in real-time. Moreover, according to the tech geeks, the live feature will have a great utility in the near future which will make it easy for people to share visuals and sound while it s happening.
---
We re making it easier for you to share what s happening in your world. Now you can #GoLive on Twitter!https://t.co/frWuHaPTFJ pic.twitter.com/Xpfpk1zWJV

— Twitter (@twitter) December 14, 2016
---
Twitter's live video is powered by Periscope which is a broadcasting company that has its own app. However, Twitter users willing to go live will not have to install the Periscope app. The social media giant has given the feature inbuilt in its smartphone apps for iOS and android.
TV and movie celebrities can now go live by their Twitter accounts and will not have to take help from Facebook in doing so. The update is expected to reach everyone in the coming days.
Furthermore, to go live on Twitter, users will just have to press the 'LIVE' option while composing a new tweet. The second step is to tap 'GO LIVE' whenever you are ready. You can read more about it on Twitter blog.