Last Updated On 23 March,2015 About 0 seconds from now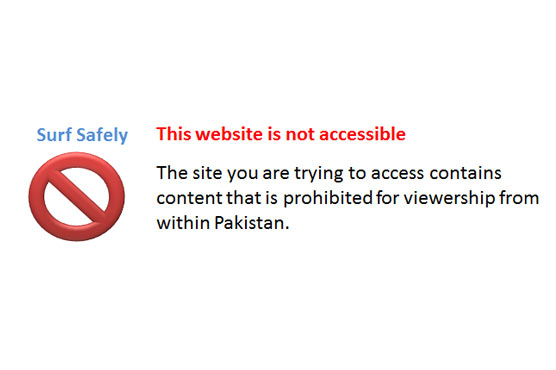 The censoring of WordPress appears to be temporary.
LAHORE (Web Desk) – Largest blogging platform of the world WordPress.com has been banned in Pakistan which a tech blog claims has been done on orders of Pakistan Telecommunication Authority (PTA) over "security issues".
According to the ProPakistani blog, who claims to have been confirmed by an anonymous source within PTA, reports that WordPress.com has been blocked due to security reasons with reference to the Pakistan Day. The exact nature of "threat" on WordPress.com that triggered the blocking is unreported.
The blog also reports the ban might be lifted in next two days
The blocking is of WordPress.com only and does not seem to apply on the self-hosted websites powered by WordPress.
WordPress.com hosts thousands of blogs from across the world and has a huge user base in Pakistan. It is seen as a medium that gives voice to bloggers and citizen/new media journalists to have their say online.
PTA has a history of blocking any website that it deems "threat" to society and it does so without giving any prior notice or reason of doing so.
YouTube has been banned in the country since September 2012 because of the anti-Islam film trailer that was posted on it.