US Tennis sees rise in Hispanic, Black, Asian players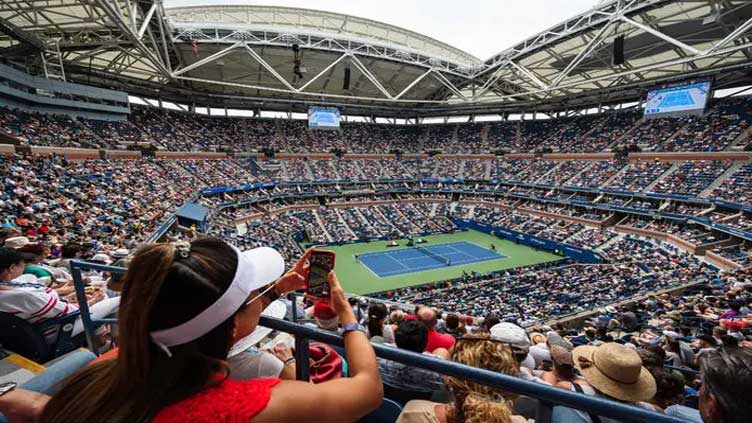 Sports
US Tennis sees rise in Hispanic, Black, Asian players
NEW YORK (AP) — A rise in tennis participation around the United States over the past three years has been boosted by increases among Hispanic, Black and Asian players, the U.S. Tennis Association said Thursday.
Citing information from the Physical Activity Council Study on Sports and Physical Activity administered by Sports Marketing Surveys USA and the Tennis Industry Association Participation and Engagement Study, the USTA pointed to participation jumps since 2020 of 90% among Hispanic players, 46% among Black players and 37% among Asian players.
The 23.6 million people who played tennis in 2022 represents an increase of 33% since the start of 2020, the USTA said.
"One of the goals of the USTA is to make tennis 'look like America' and to do that we need to help make tennis available to people from all walks of life, in all communities," USTA Chairman of the Board and President Brian Hainline said in the group's news release.