Isner becomes first man to win 500 tour-level tie-breaks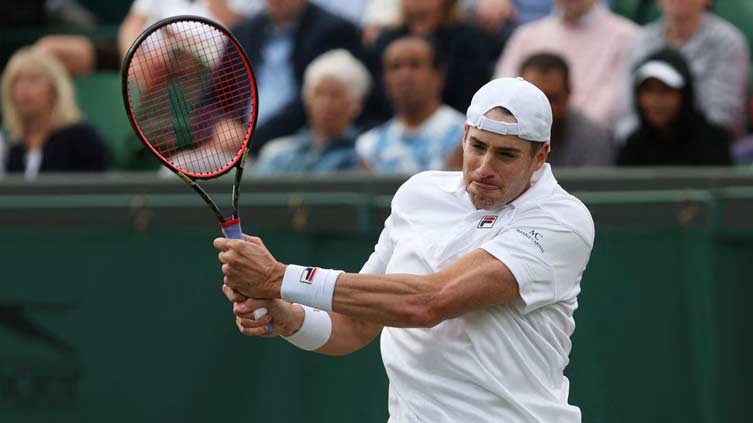 Sports
Isner becomes first man to win 500 tour-level tie-breaks
DALLAS (Reuters) - American John Isner entered the ATP Tour record books on Friday by becoming the first man to win 500 tour-level tie-breaks in his 7-6(8) 7-5 victory over Emilio Gomez in the Dallas Open quarter-finals.
Isner's 500 career tie-break victories put him 34 ahead of Swiss great Roger Federer on the Open Era list, with Pete Sampras (328) third.
Andy Roddick (303) and 22-time Grand Slam champions Novak Djokovic (299) and Rafa Nadal (263) are also in the top 10.
"I've won a lot of tie-breaks in my career and in the first set I won a big number of them: 500 of them," Isner said in his on-court interview in front of his home crowd. "I'm very glad I didn't have to win 501."
Isner also holds the record for the most aces on the tour, having hit more than 14,000.