Swim world championships in Fukuoka moved to 2023 due to Covid: organisers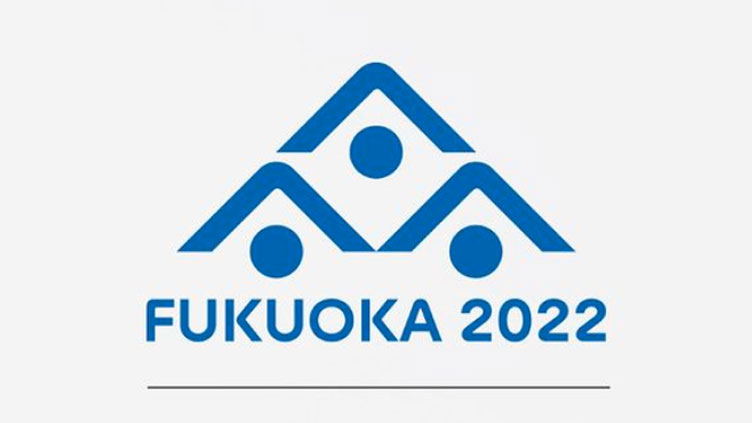 Sports
The swimming world championships in the Japanese city of Fukuoka this year have been postponed
PARIS, (AFP) - The swimming world championships scheduled to take place in the Japanese city of Fukuoka this year have been postponed until July 2023 because of Covid-19 risks, organisers said on Tuesday.
Swimming's governing body FINA said the world championships after that, in the Qatari capital Doha, will as a result be delayed until January 2024.
"Given the current pandemic situation and the measures currently in place in Japan, FINA and key stakeholders of the Fukuoka 2022 Organising Committee have agreed to reschedule the 19th FINA World Championships to 14-30 July 2023," FINA President Husain Al-Musallam said in a statement.
"These decisions have been taken in the best interests of everyone involved," he added.