Pakistan Hockey League may be moved to July, 2018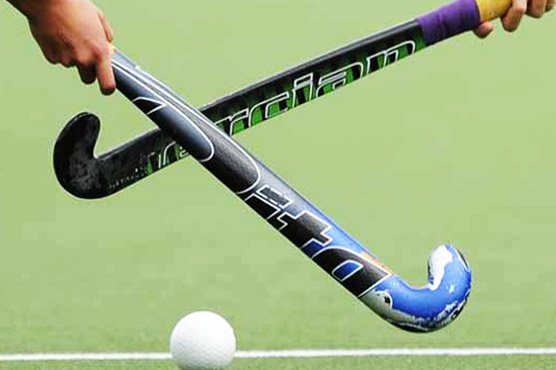 PHF official said Pakistan team has to participate in the Commonwealth Games in April
ISLAMABAD (APP) -- The Pakistan Hockey League (PHL) is likely to be shifted from April to July this year due to the schedule of the national hockey team.
Talking to APP, a Pakistan Hockey Federation (PHF) official said Pakistan team has to participate in the Commonwealth Games in April followed by the Holy month of Ramzan in May therefore the League is likely to be played after Eid in July.
"Six franchises are set to participate in the inaugural edition of the league," he said and added each franchise would have three to four players in the team.
He said players from Australia, Argentina and other foreign countries would be participating in the league.
"Besides providing financial support to PHF, the league will prove a landmark in regaining lost glory of the national game. We are sure it will help rebuild our supremacy in the game internationally," he said.