Last Updated On 16 June,2017 08:25 pm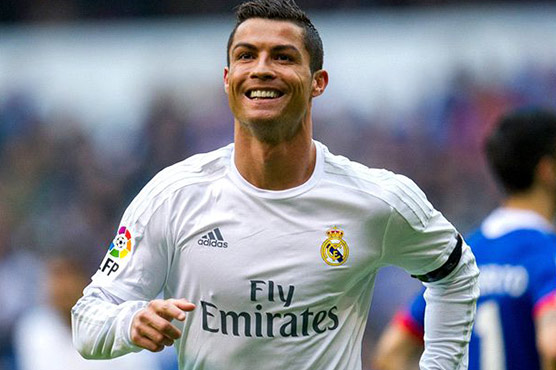 Reports of Cristiano Ronaldo quitting the club have come days after he was accused of tax evasion
(Web Desk/AFP) – Real Madrid star face Ronaldo has reportedly told the management that he wants to quit club, Spanish media reported on Friday.
Reports of Cristiano Ronaldo quitting the club have come days after he was accused of tax evasion.
However, Real Madrid backed the star forward on Wednesday after Spanish prosecutors accused him of evading 14.7 million euros in tax through offshore companies.
"Real Madrid C.F. have full confidence in our player Cristiano Ronaldo, who we understand has acted in accordance with the legality regarding the fulfilment of his fiscal obligations," Real said in a statement.
"Since his arrival at Real Madrid C.F. in July 2009, Cristiano Ronaldo has always shown a clear will to fulfil all his tax obligations.
"Real Madrid C.F. are absolutely convinced that our player, Cristiano Ronaldo, will prove his total innocence in this process. Real Madrid C.F. hope that justice is done as quickly as possible so that his innocence can be proven as soon as possible."