Punjab govt approves Rs4,000 per maund wheat support price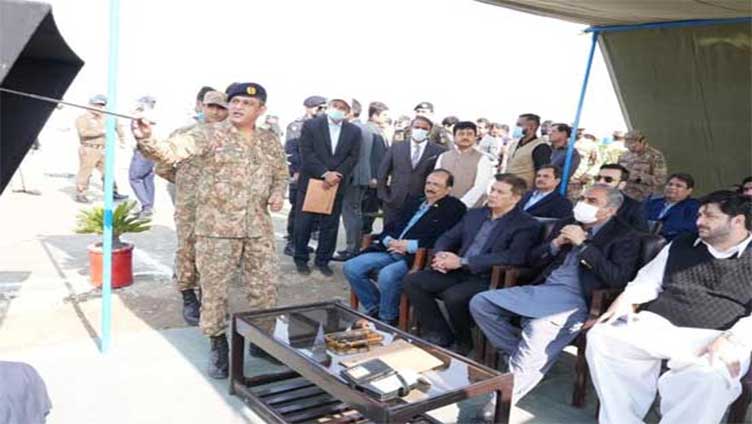 Pakistan
In a first, cabinet meeting was held in Gujranwala
GUJRANWALA (Dunya News) – The Punjab cabinet on Tuesday set the wheat support price at Rs4,000 per maund during a meeting held in Gujranwala.
The announcement comes as a crucial measure to fortify agriculture.
The cabinet headed by Chief Minister Mohsin Naqvi unveiled an array of development projects for Gujranwala, including the construction of two graveyards, a vegetable market, and Gowala Colony.
Establishment of Punjab University campus in Daska and the construction of 24 new classrooms for DPS Gujranwala also were approved.
Acknowledging the contributions of the government employees, the cabinet decided to enhance financial assistance for families of those who passed away during service.
Furthermore, the approval of an endowment fund for artists aims to support deserving individuals in the community.
Naqvi outlined plans for a new cardiac hospital in Lahore and replacement of emergency and trauma centres at Jinnah Hospital, Lahore with the Jinnah Institute of Cardiology. Funds were also allocated for the revival of a CT scan machine that has been inactive for seven years.
Other notable decisions include the revision of inspection fees for transport vehicles, additional funds for the construction and maintenance of the Sargodha-Mianwai Road, and the cabinet's directive to improve recovery in the irrigation department.
Read more: In a first, Punjab cabinet meeting convened in Gujranwala
The decisions reflect the government's commitment to agricultural prosperity, social welfare, and infrastructure development in Punjab.