In a first, Punjab cabinet meeting convened in Gujranwala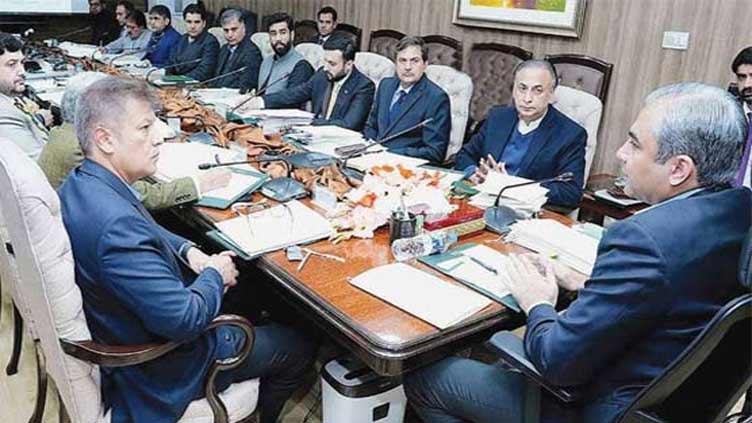 Pakistan
Caretaker Chief Minister Mohsin Naqvi will preside over the cabinet meeting
GUJRANWALA (Dunya News) – The Punjab Cabinet meeting has been convened in Gujranwala today (Tuesday).
It's for the first time the cabinet meeting is taking place in Gujranwala division.
Caretaker Chief Minister Mohsin Naqvi will preside over the meeting.
Gujranwala is the fifth division after Lahore, Multan, Rawalpindi and Faisalabad where the cabinet is going to meet.
The provincial ministers, advisers, chief secretary, inspector general of Punjab police and other officials concerned will join the meeting.