Citizens suffer as technical glitch halts work at passport offices across country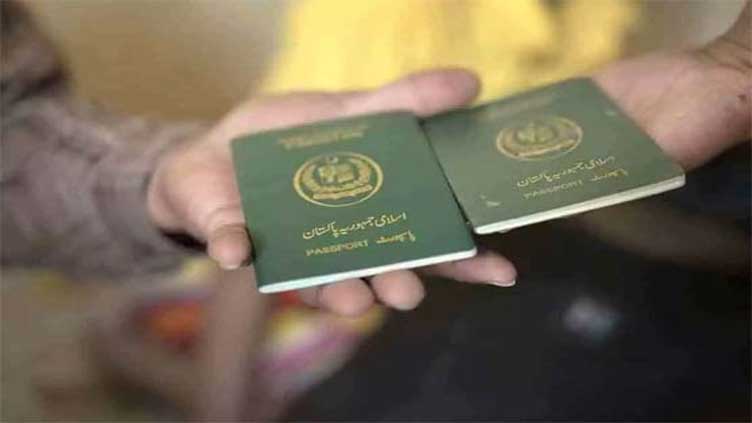 Pakistan
System restored after two hours
LAHORE (Dunya News) – Thousands of citizens across country including Lahore had to face hardships as a result of a technical glitch developed by the system at passport offices.
Sources said issuance of passports remained suspended for almost two hours due to technical fault in the system linked to Nadra's passport offices.
Sources added that credentials of the applicants seeking passports/renewal could not be uploaded in the system due to the technical problem. Citizens had to wait for long after doing biometric and photo session.
The system was restored after two hours and the staff started data entry work at passport offices, sourced said.
Also Read: Interior minister inaugurates e-passport facility in Islamabad
Earlier in June, Interior Minister Rana Sanaullah had inaugurated Passport Processing Counter for inland online passport renewal facility and e-passport facility for the residents of the federal capital. Speaking on the occasion, he said the step would significantly reduce the risks of passport fraud and identity theft, which will strengthen international confidence in the country's passport system.
The minister said the e-passport facility included the advanced security features such as biometric data, digital signature, and encryption.