Pakistan sets Nov 1 deadline for illegal immigrants to leave country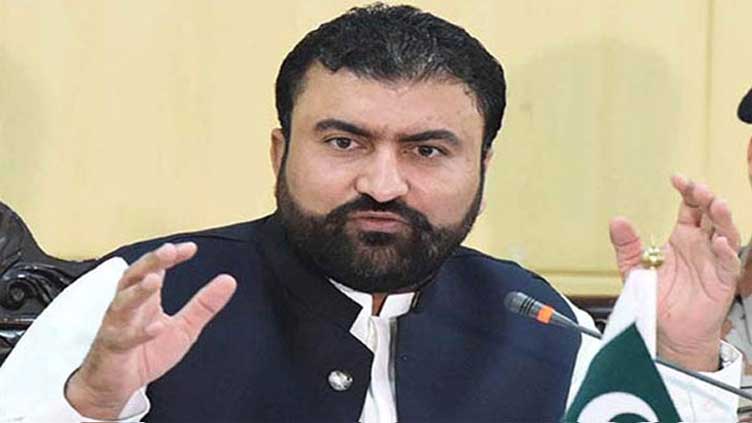 Pakistan
Pakistan sets Nov 1 deadline for illegal immigrants to leave country
ISLAMABAD (Web Desk) – The caretaker government on Tuesday set Nov 1 deadline for illegal immigrants residing in Pakistan to leave the country, otherwise strict action would be taken against them.
Caretaker Interior Minister Sarfraz Bugti announced the government's decision while addressing a press conference in Islamabad. He briefed the media about the decisions taken at the Apex Committee meeting chaired by Caretaker Prime Minister Anwaarul Haq Kakar.
Chief of Army Staff Gen Asim Munir and other concerned officials attended the meeting.
The interior minister said foreign nationals languishing illegally in the country are being given a deadline of Nov 1 to leave Pakistan voluntarily. He said the govt will take action against the illegal foreign nationals and they will be deported after 1st of Nov.
The minister said that no one would be allowed to take law into their hands.
Read also: Capital police nab 61 foreigners staying illegally
Bugti also announced that all illegal properties and businesses being run by these illegal nationals would also be confiscated after the deadline.
"A task force has also been constituted at the Interior Ministry to launch and monitor these actions. Safety and security of the people of Pakistan is the prime responsibility of the government," said the minister.
The caretaker govt on Monday announced expelling 1.1 million foreigners illegally residing in Pakistan.
According to details, the government will evict illegal "aliens" in the first phase along with those who do not renew their visas.
In the second and third phases, those living in Pakistan with Afghan citizenship and possessing proof of residence cards will be deported respectively.
The interior ministry has prepared a plan in consultation with the stakeholders and the Afghan government.
In the meantime, the ministry has also issued directives to the concerned to compile a record of Afghans living without permits and prepare a transportation plan to bring them to the Afghan border.