FIA submits challan in cipher case with PTI chairman, Qureshi as main accused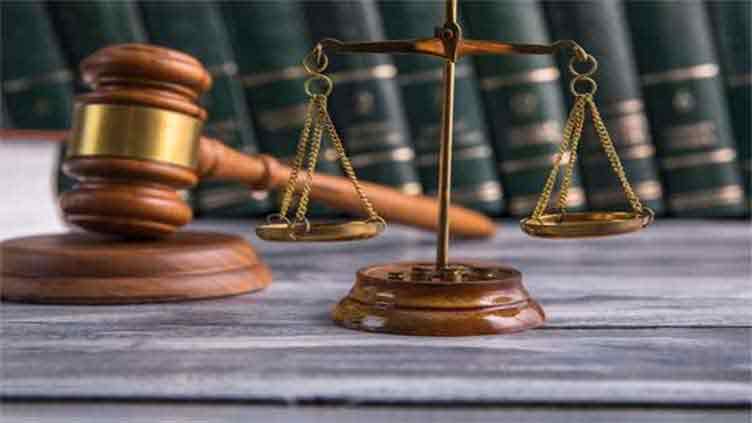 Pakistan
Azam Khan is approver in the matter, his statement has been made part of the document
ISLAMABAD (Dunya News) – The Federal Investigation Agency (FIA) declared the PTI chairman and Shah Mehmood Qureshi – a senior party leader and former foreign minister – responsible for the cipher saga and submitted challan before the special court hearing the case filed under Official Secrets Act.
Sources say the country's top agency through the challan it submitted has requested the court to hold trial and punish the culprits.
However, the sources added that Asad Umar wasn't nominated in the case while Azam Khan – former principal secretary to the then prime minister – had become approver in the matter.
Moreover, Azam Khan's statement, recorded under Section 161 and 164 of Code of Criminal Procedure (CrPC), has been attached with the challan.
The challan, according to the sources, reads that the PTI chairman kept the cipher in his custody and wrongly used the state secret, as he received a copy of the document but didn't return.
The latest development comes after sources categorically stated that the reports circulating about a deal reached between the establishment and the PTI were totally false as the former ruling party has been trying to extract some concessions after the May 9 fallout.
Read more: 'No deal with PTI as May 9 orchestrators will have to face law'
According to the sources, the planners, executors and handlers of the May 9 episode would have to face law – a repetition of what the military leadership under Chief of Army Staff Asim Munir had made it clear soon after the violent acts.
Those who orchestrated the May 9 events won't be forgiven, the sources said in response to what has been reported by some elements on mainstream and social media as well as their statements – directly or indirectly.
Earlier this week, prosecution had submitted challans in 11 different cases, including one concerning the Jinnah House attack, before an anti-terrorism court in Lahore as the state is going after the planners and executors of the May 9 mayhem.
The PTI chairman, former Punjab governor Umar Sarfraz Cheema, ex-health minister Dr Yasmin Rashid and Khadija Shah are among the persons nominated in these cases which also include targeting Askari Tower and torching a police station at Shadman.