IHC seeks report from education ministry on Quran teaching in Islamabad schools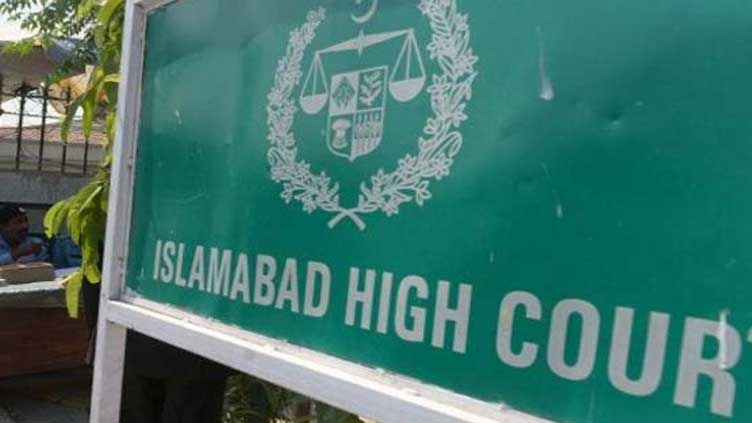 Pakistan
Punjab implemented Compulsory Teaching of the Holy Quran Act 2017 not federal government
ISLAMABAD (Dunya News) - The Islamabad High Court on Monday sought a report from the Ministry of Education secretary regarding the curriculum and teaching of the Quran and other Islamic books in schools.
The hearing was held in response to a petition concerning the compulsory teaching of nazra (recitation) and translation of the Holy Quran in educational institutions.
The petitioner raised the point of not implementing the Compulsory Teaching of the Holy Quran Act 2017 in Islamabad, which was enforced in Punjab. The petitioner's lawyer argued that the law had not been fully enforced by the federal government.
Justice Sardar Ejaz Ishaq noted that Islamic subjects such as Sharia, Islamiat and Nazra were already being taught in educational institutions.
The Ministry of Education representative confirmed that Quranic recitation and translation were being taught in both public and private schools.
The court later sought a detailed report from the Ministry of Education on what was being taught in each class and adjourned the hearing until Nov 14.