LHC issues arrest warrant of Islamabad IG for failing to produce Elahi in court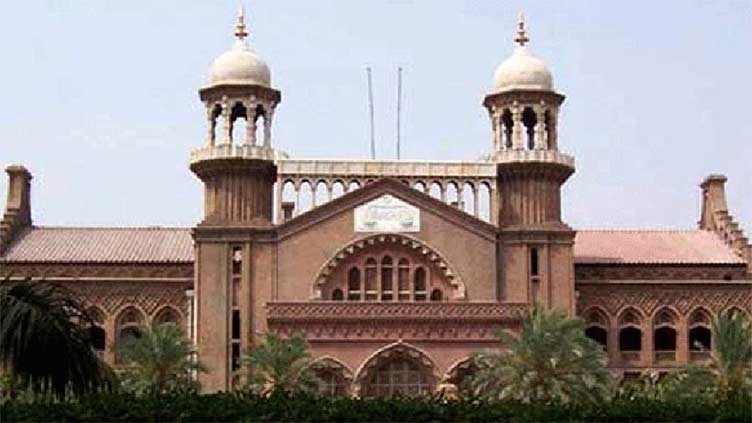 Pakistan
The judge told the public prosecutor that the official was taking the court orders easy
LAHORE (Dunya News) – The Lahore High Court on Monday issued a non-bailable arrest warrant for Inspector-General of Islamabad police for failure to produce former chief minister Parvez Elahi before the court despite order.
Justice Mirza Waqas Rauf issued the warrant during the hearing of petition of the wife of Parvez Elahi. The Attock DPO and the Rawalpindi CPO appeared before the court while the IG failed to turn up.
Justice Rauf told the DPO and the CPO that "you have appeared before the court second time." Both the officers submitted their response to the show-cause notice issued by the court.
Justice Rauf asked the public prosecutor where the IG was. He replied that the IG had sent his reply to the show-cause notice. The judge remarked that the court had summoned the IG and where he was.
The judge told him that the official was taking the court orders easy. The court had earlier taken a lenient view and issued bailable arrest warrant.
The public prosecutor replied that the IG had official engagements in Islamabad. The judge inquired how the IG would like to come to court.
Later, the court issued a non-bailable arrest warrant for the IG.
The court issued a contempt of court notice to the SP concerned for not executing the bailable arrest warrant on the IG.
The court also expressed strong indignation over failure of the Attock Jail superintendent to appear and issued a bailable arrest warrant for him.