Court moved against Sheikh Rashid's arrest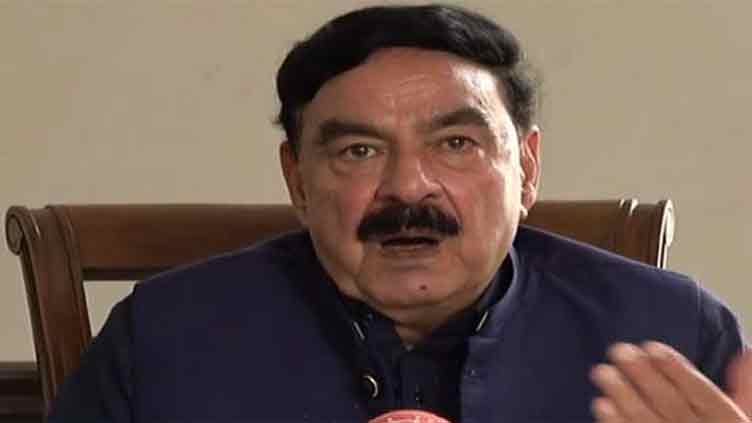 Pakistan
Petition says detention illegal, no case registered against AML chief
RAWALPINDI (Dunya News) – The provincial top court was moved on Monday morning against the arrest of Sheikh Rashid – the chief of Awami Muslim League (AML) – with an argument that no case had been registered against the seasoned politician.
Sardar Abdul Razzaq and Sardar Shehbaz – the counsel for the detained leader – in a petition filed with the Rawalpindi Bench of Lahore High Court (LHC) have made the Punjab police chief, Rawalpindi CCPO, SSP Operations, and others a party in the matter.
The petition says their client was picked up from a private housing society along with his nephew Sheikh Shakir, Sheikh Imran and Sajjad [his driver].
Read more: Former interior minister Sheikh Rashid arrested in Rawalpindi: lawyer
While arguing that the SSP Operations arrested Rashid from his house illegally, the petition says the police haven't been providing any satisfying answer about the issue despite repeated attempts.
The police should be made to present their client before the court, reads the petition which seeks the release of Rashid who has remained a close ally of the PTI chief.
Earlier on Sunday evening, Razzaq stated that some persons in plainclothes along with the police personnel had raided Rashid's residence and took him away.