PPP's Sardar Ziaul Qamar wins LA-15 by-election in AJK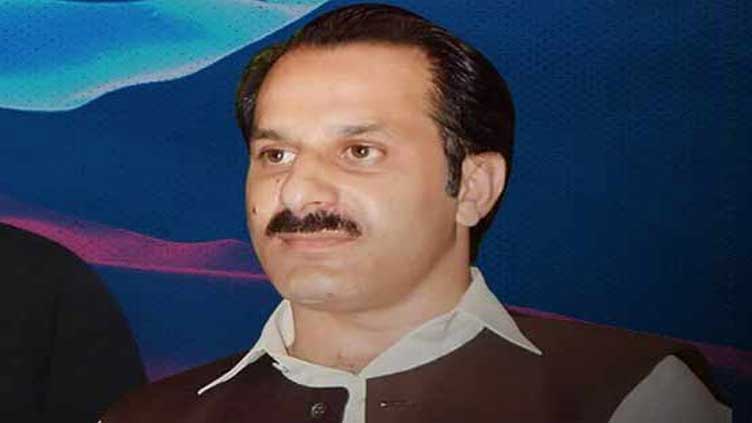 Pakistan
Leads with a margin of 5270 votes
BAGH (Dunya News) – PPP's Sardar Ziaul Qamar on Thursday won Azad Jammu and Kashmir's (AJK) LA-15 by-election, unofficial result suggested.
Mr Zia got 25755 votes leaving behind PML-N's Mushtaq Minhas, who secured 20485 votes. Voter turnout stood slightly over 50pc.
The seat fell vacant after the AJK High Court disqualified former AJK PM Sardar Tanvir Ilyas, who had won the 2018's election with 20,010 votes.
Eighteen candidates are contesting the election including PTI's Colonel Zamir and others. The number of registered voters is 101,145 with male voters standing at 53,107 and female voters at 48,038.