Jahangir Tareen launches 'grandiose' Istehkam-e-Pakistan Party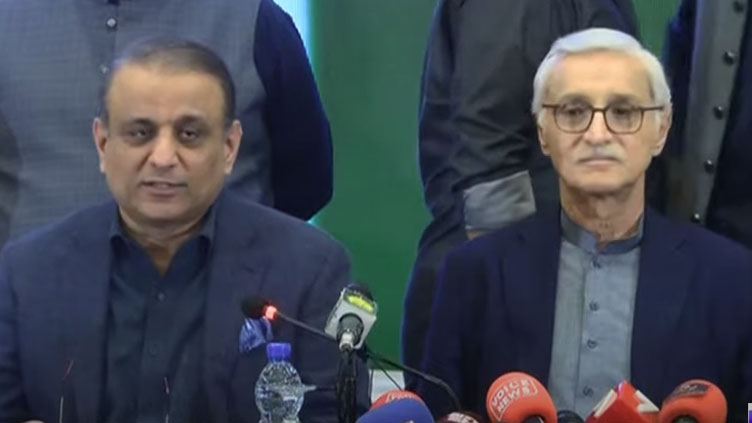 Pakistan
Worked hard to make PTI stand firm: Jahangir Tareen
LAHORE (Dunya News) – Former Pakistan Tehreek-e-Insaf (PTI) bigwig Jahangir Khan Tareen launched the Istehkam-e-Pakistan Party on Thursday.
At the outset of his speech, Mr Tareen said, "Today we are here to launch a new party. After starting my career in politics, my sole aim was to contribute to the development of the country."
"I came to politics late. I was not a typical politician. We really worked hard to make the PTI stand firm. We ensured that the PTI would become a strong political force and would also be in a position to bring reforms to the country. But unfortunately, things went wrong and people started getting frustrated," Mr Tareen maintained.
Mr Tareen further said there was a dire need for such leadership to give hope to the nation and pave the way for the development of the country. He expressed hope that more political leaders would join the party in the coming days and said it would benefit from the experience of colleagues.
Mr Tareen emphasised the need to promote the agriculture sector and vowed to be the voice of the "underprivileged" section of society.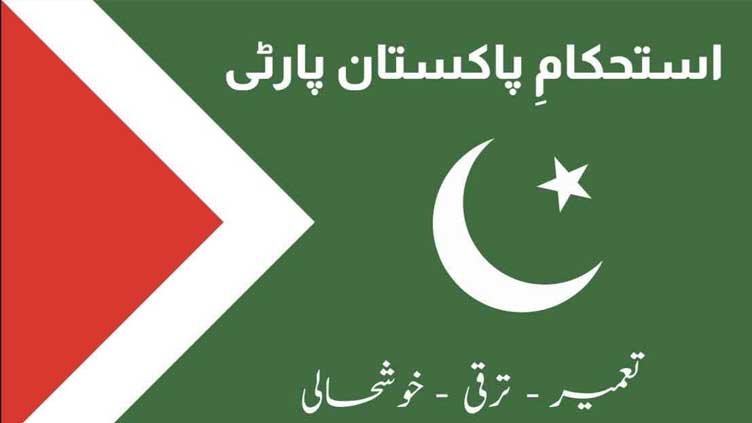 Aleem Khan, while addressing the inauguration ceremony of the party, said every citizen was worried about the current political situation. He heaped praise on Mr Tareen, saying, "Jahangir Khan Tareen played an important role in bringing us together."
"I would like to thank all my colleagues and legislators for joining hands with us. Your support fuels our passion," Mr Khan said.