Usman Buzdar quits politics with tinge of disappointment over May 9 violence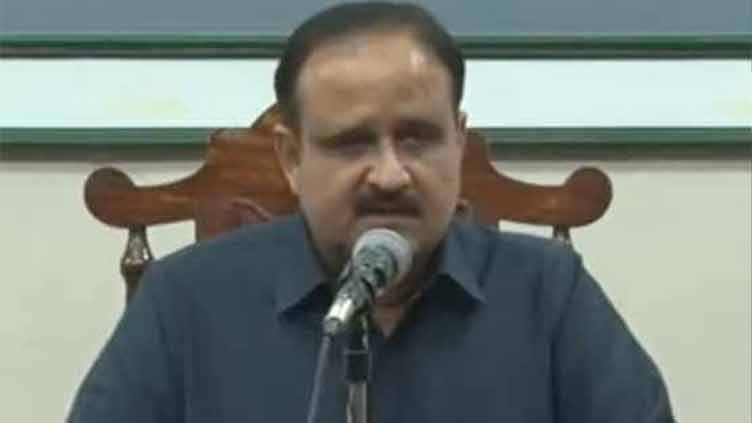 Pakistan
Buzdar is currently facing corruption charges in multiple cases
QUETTA (Dunya News) - Former Punjab chief minister Sardar Usman Buzdar is the latest PTI leader to have quit politics.
Addressing a presser at the Quetta Press Club, he said he condemned the May 9 violence and he requested all stakeholders to exit their parties and think for the better future of Pakistan.
Buzdar further said the military installations which were targeted were properties of the state of Pakistan and, "I believe we should avoid such incidents". He asserted that he was and would always stand by the Pakistan Army. Buzdar urged relief for all the "innocent citizens" in jails and called for their immediate release.
Buzdar told reporters that he served Punjab for about three years and that he always promoted the politics of nobility. He said he had been facing multiple cases for the last 14 months or so.
Mr Buzdar is currently facing a NAB inquiry into corruption cases. He was replaced as the Punjab chief minister by Chaudhry Parvez Elahi during the last days of the PTI government in Punjab.