Pakistan not failed state, says Maleeha Lodhi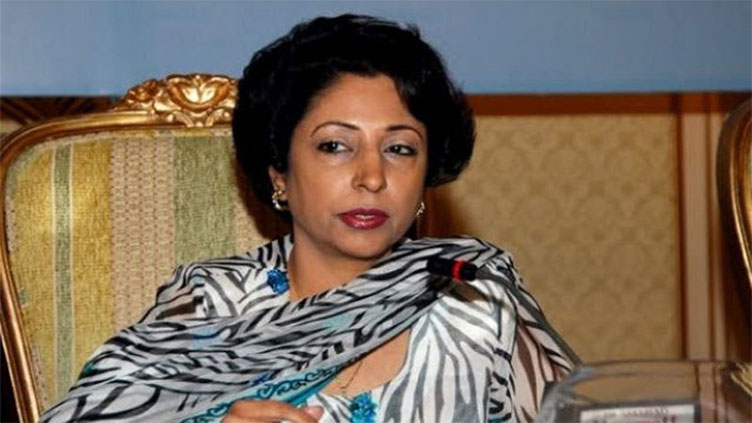 Pakistan
Dr Maleeha Lodhi said the political issues must be resolved solely by political means
ISLAMABAD (Dunya News) - Former Pakistan ambassador to the United Nations, UK and the United States Dr Maleeha Lodhi said on Friday Pakistan was not a failed state but a state having failed governance.
She said prolonged and intense nature of the confrontation between the Pakistan government and former prime minister Imran Khan was unprecedented. She said political issues must be resolved solely by political means.
She said the only way forward was for "all sides to step aside and call for a ceasefire through interlocutors to agree on a consensus for simultaneous provincial and national elections."
Ms Lodhi said that on the one hand, political parties invited army for intervention in political affairs and, on the other, they criticised the army for meddling in politics. She said the politicians must find solution to the political crisis by themselves.