PTI vows to continue its mass contact campaign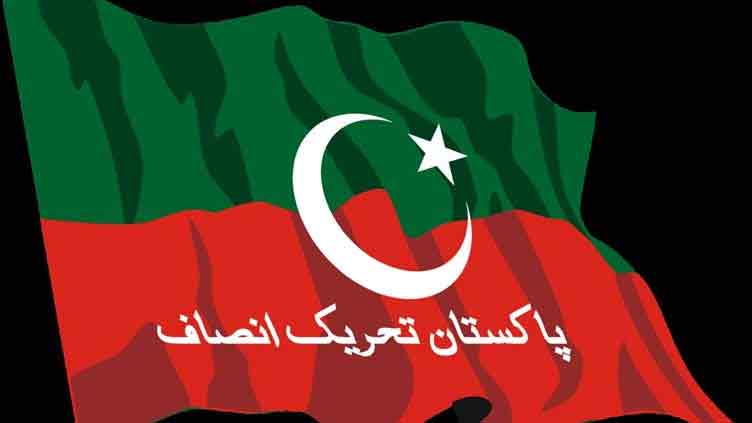 Pakistan
PTI likely to hold next 'power show' in Lodhran
LAHORE (Dunya News) – Pakistan Tehreek-e-Insaf (PTI) decided on Tuesday to continue its mass contact campaign.
After Lahore, the PTI had decided to stage more public gatherings during the month of Ramazan. In connection with the holding of more gatherings in Punjab, the PTI had decided to stage "power show" in Central Punjab and then in South Punjab.
As per the party sources, the PTI would stage a "power show" in Central Punjab, South Punjab and North Punjab, while the party was likely to hold the next gathering in Lodhran.
The PTI vowed to continue its public campaign irrespective of the elections date, while the schedule for the "power show" will be announced after detailed consultations.
On the other hand, earlier today, PTI senior leader Fawad Chaudhry expressed his reservations over the "torture on the party workers".
Speaking to media, Mr Chaudhry claimed, "The human rights have been violated from April 10 to March 21. The British citizen, Shahid Hussain has been freed and apology was offered on the release of Mr Hussain. "Did the people of Pakistan enjoy any rights," he questioned.
Talking about Azhar Mashwani, Mr Chaudhry said, "Azhar Mashwani is a citizen of Pakistan, who has been disappeared for five days."
"Yesterday, a ten-year old child was sent to the judicial remand", he lamented.
Lamenting over the cases registered against PTI Chairman Imran Khan, Mr Chaudhry said, "In one day, 15 cases were lodged against Imran Khan, and the total number of cases against him now reached to 143."
He said his party was geared up to send report against the caretaker chief minister, Islamabad IG and Punjab IG to the international organisations.