PTI stops ticket distribution until election date announcement in Punjab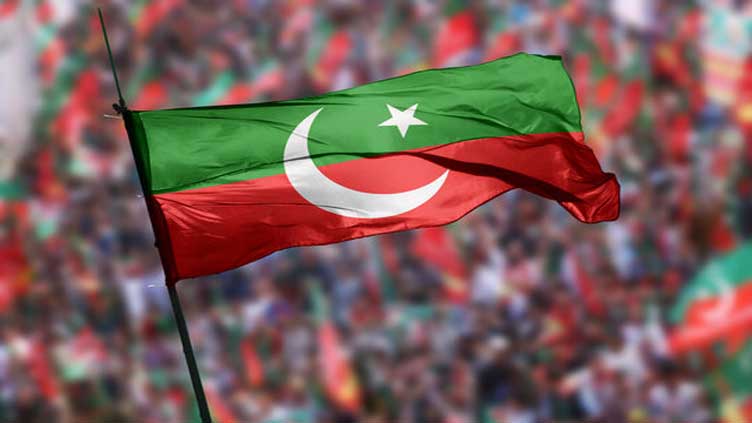 Pakistan
Cites victimisation against the party as a reason
LAHORE (Dunya News) – Pakistan Tehreek-e-Insaf (PTI) on Monday halted the distribution of party tickets until the date of the election in Punjab was announced.
PTI chief Imran Khan decided this at a meeting after consultation with the party's division coordinators. Sources said that the party decided to avoid rifts inside the party as the party was afraid that victimization could be started against them. "The party will finalise the names later", sources added.
Earlier, the ECP had postponed the Punjab election scheduled to be held on April 30 until October 8. The PTI moved the Supreme Court against the ECP's decision as the party contended that the ECP had violated the apex court's order directing the ECP to hold elections in Punjab and KP within ninety days of the dissolution of the assemblies.
The court deferred the hearing of the case till Tuesday, besides issuing notices to ECP and the federal government seeking their reply. The court also sought a reply from Punjab and KP governors by 11am on Tuesday.