4.1 magnitude quake jolts Swat, adjacent areas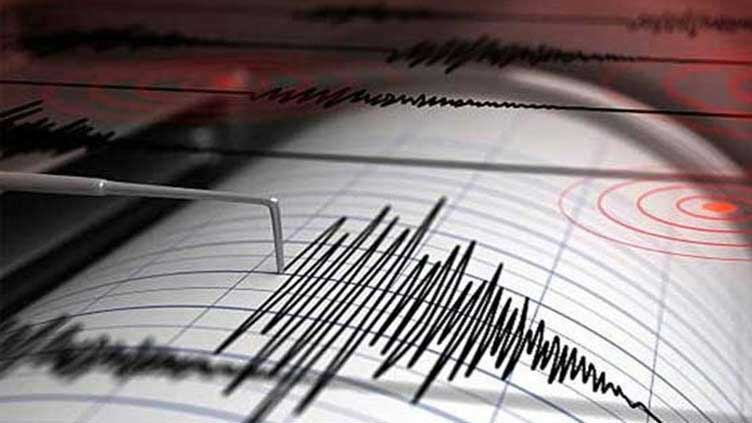 Pakistan
Earlier, 4.3 magnitude quake struck Jhal Magsi district of Balochistan in early hours of Sunday
SWAT (Dunya News) - A 4.1 magnitude earthquake struck Swat and and adjacent areas on Sunday, with no loss of life or property reported initially.
According to the National Seismic Monitoring Centre, Islamabad, the quake's origin was Hindukush Region of Afghanistan with 96 kilometers depth.
A 4.3 magnitude quake also jolted Jhal Magsi district of Balochistan in early hours of Sunday.
A few days ago, a 6.8 magnitude earthquake rocked various cities of Punjab, Khyber Pakhtunkhwa and Balochistan besides Islamabad. As many nine people were killed and more than 160 people injured as a result of quake.