Police raid house of Farrukh Habib's in-laws for his arrest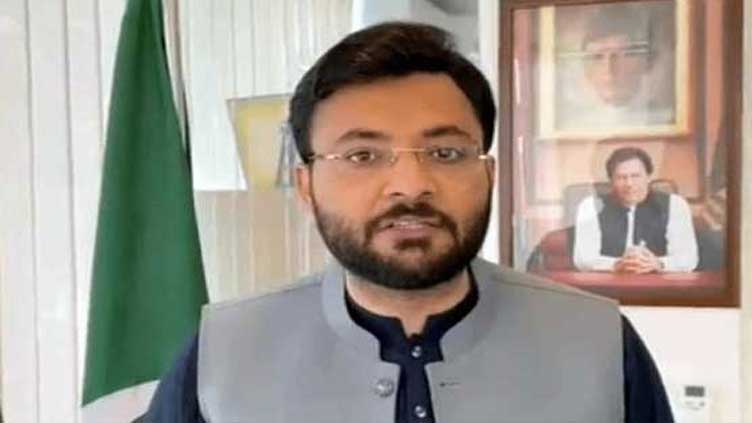 Pakistan
Police did not arrest anyone
LAHORE (Dunya News) – Police on Saturday conducted an unsuccessful raid on the house of PTI leader Farrukh Habib's in-laws for his arrest.
Reports said that the police left after searching the house.
Taking to Twitter, Mr Habib wrote, "Punjab caretaker government has made it a custom to degrade the sanctity of a home. Police kept harrassing my family and female members of my in-laws in my absence. We are not afraid of such "lowly tactics" and we'll keep fighting for the real freedom".
— Farrukh Habib (@FarrukhHabibISF) March 25, 2023
The PTI is set to hold a power show at the Minar-i-Pakistan at 10pm tonight. On the other hand, the Punjab caretaker government issued a threat alert ahead of the rally.