LHC orders police to produce Azhar Mashwani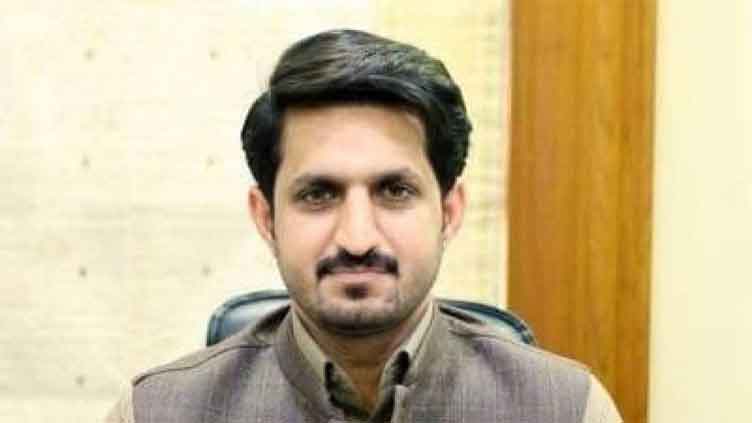 Pakistan
Court adjourns case till March 28
LAHORE (Dunya News) – In connection with the disappearance of Pakistan Tehreek-e-Insaf (PTI) social media activist Azhar Mashwani, the Lahore High Court's (LHC) Rawalpindi bench issued a notice to the parties to produce him at the subsequent hearing.
LHC's Rawalpindi bench, headed by Justice Chaudhry Abdul Aziz, heard the petition filed by the mother of Azhar Mashwani.
The court served notice on the provincial government, the IGP and the DG FIA. The court also issued a notice to the Cyber Wing director and the Green Town SHO and sought their responses.

The court adjourned the hearing of the case till March 28 and ordered to produce Mr Mashwani before it.
On Thursday, PTI Chairman Imran Khan claimed the Islamabad and Punjab police were breaking all the laws with impunity.
Taking to Twitter, the deposed premier said, "Today Azhar Mashwani was abducted in the afternoon from Lahore and his whereabouts are unknown."
"On March 18, Senator Shibli Faraz and Omar Sultan were badly beaten by the ICT police despite both having permission to be inside the Judicial Complex," he claimed.
Speaking about Hassaan Niazi, Mr Khan said, "Hassaan Niazi was abducted immediately after getting bail and later charged with sham FIRs to keep him locked up".