Amir Mir denounces Imran's murder plot claims as 'blatant lies'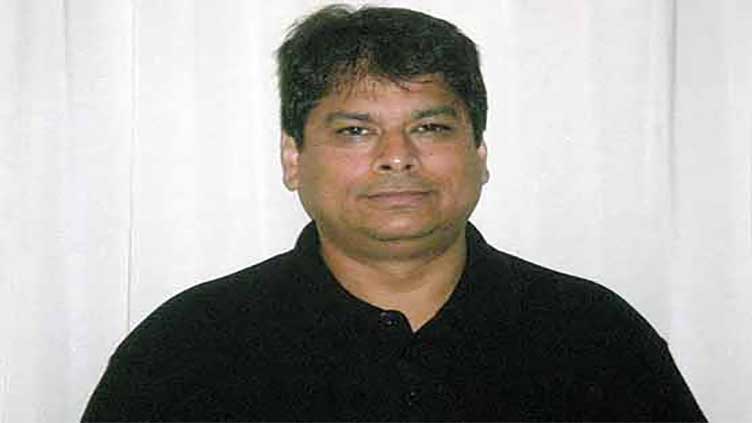 Pakistan
Mir stated that Khan was fabricating stories to protect his declining reputation
LAHORE (Dunya News) – The Punjab interim information minister, Amir Mir dismissed Imran Khan's allegations of a murder plot against police officials as "blatant lies" and a ploy to seek immunity from the courts. On Thursday, Mr Mir stated that Mr Khan was fabricating stories to protect his declining reputation and was an expert in creating such made-up stories.
The minister further lambasted the former Prime Minister, saying that his accusations against the Punjab and Islamabad IGs were totally baseless.
He questioned why Imran Khan would seek so much security from the police if he did not trust them.
The provincial minister also criticized PTI chief for wanting to make Zaman Park a no-go area and accused him of pursuing his nefarious interests.
The minister went on to state that accusing senior police officers of conspiracy to murder was a serious crime and that only a fool could make such an allegation.
He added that an IG level officer could never be involved in a murder plot, and Imran Khan's claim of police creating a death squad was foolish.
The minister said that the government believed in the rule of law and the supremacy of the constitution and would not undermine it for ill-intentioned acts.
Mr Mir also warned that the government had permitted PTI to hold political gatherings, but if they failed to follow SOPs, the government would relook into the matter.