Punjab govt distributes over 5 million bags of free flour to citizens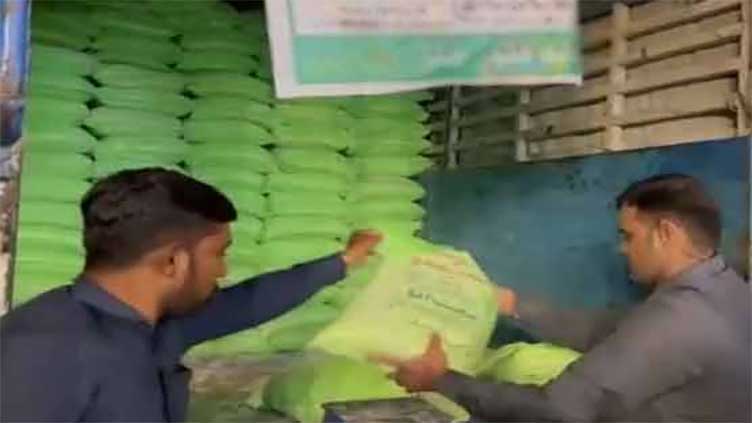 Pakistan
total of 170,000 more bags of free flour were delivered
LAHORE (Dunya News) – The Punjab government distributed over 5 million bags of 10 kg flour free of cost to citizens across the province as part of its ongoing efforts to provide relief to the public. The distribution of free flour began several weeks ago and was set to continue until the 25th of Ramadan.
The government increased the number of counters at free flour points to provide greater convenience to citizens. A total of 170,000 more bags of free flour were delivered to the points to ensure that citizens could access the necessary food items.
All members of the Punjab cabinet, including Punjab caretaker chief minister Mohsin Naqvi, were visiting the free flour points to oversee the distribution process and ensure that it was carried out effectively.