Interim CM Naqvi approves ECP's decision to postpone elections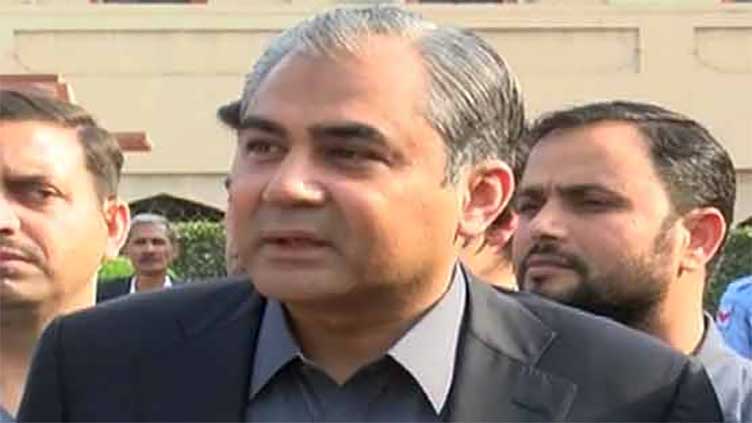 Pakistan
Interim CM Naqvi approves ECP's decision to postpone elections
LAHORE (Dunya News) – Punjab Interim Chief Minister Mohsin Naqvi paid a visit to Mazar-i-Iqbal (Iqbal's tomb) to pay his respects to the national poet, also known as the poet of the east, on Pakistan Day (March 23).
During media interaction at the site, he expressed his approval of the Election Commission of Pakistan's (ECP) decision to postpone the election schedule, stating that it was a thoughtful decision made after consultation with all the stakeholders.
He also mentioned the formation of a judicial commission to investigate Imran Khan's accusations, stating that these accusations must be investigated.
The interim CM criticized Imran Khan for spreading hatred against police while also demanding security from them.
Mr Naqvi also discussed the government's commitment to providing free flour to citizens registered in the Benazir Income Support Program (BISP) and ensuring that maximum citizens benefit from the program.