Maryam Nawaz's nomination papers challenged in court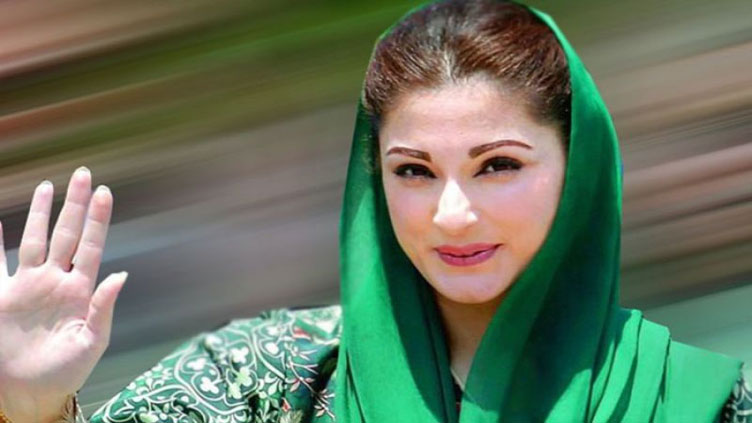 Pakistan
Nomination papers from PP-149 challenged
LAHORE (Web Desk) – The nomination papers of PML-N Chief Organizer Maryam Nawaz Sharif from PP-149 were challenged in court.
According to the TV reports, the papers were challenged under Election Commission Act 2017. Pakistan Tehreek-e-Insaf (PTI) candidate Hafiz Zeshan Rasheed had raised objections to her papers.
One objection raised on Maryam's papers is that she is convicted by the court. The other objection is that there is no signature of the verifying person on them. Moreover, Maryam's signatures on identity card and papers also differ.
The PTI counsel Azhar Siddique also tweeted "Nomination papers of Maryam Nawaz challenged".
— M Azhar Siddique (@AzharSiddique) March 21, 2023
It is to be noted that Pakistan Muslim League-Nawaz (PML-N) Chief Organiser Maryam Nawaz has decided to contest the elections for Punjab Assembly, scheduled for April 30, from Lahore.
PML-N Senior Vice President has filed nomination papers from three constituencies of Lahore including PP-149, PP-173 and PP-158 and one PP-63 from Gujranwala, both strongholds of her party.
Surprisingly, she had earlier strongly criticized PTI Chairman Imran Khan for contesting elections for multiple seats.
Insiders say that Maryam would be a candidate for the Punjab Chief Minister's office if her party grabs the majority in the provincial assembly elections. Hamza Shahbaz Sharif may be the other contestant.