Disqualification of Imran will deepen Pakistan's triple crises: Khalilzad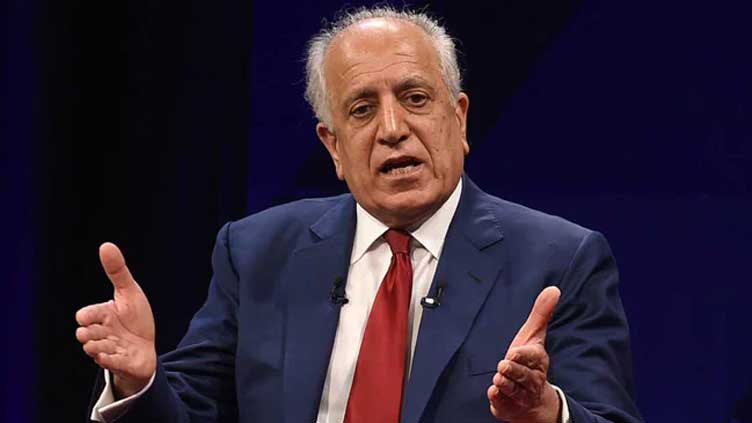 Pakistan
Cautions govt against taking extreme steps to prohibit Imran from running in election
ISLAMABAD (Dunya News) - Former US ambassador to Afghanistan, Iraq and the United Nations Zalmay Khalilzad has warned Pakistan government against taking an extreme step to disqualify former premier and Pakistan Tehreek-i-Insaf (PTI) Chairman Imran Khan.
In a series of tweets, Zalmay Khalilzad said that there were indications that Pakistan's parliament, controlled by the governing coalition, might well ask the Supreme Court to disqualify Imran Khan from running for election and even prohibit PTI in the next few days.
— Zalmay Khalilzad (@realZalmayMK) March 21, 2023
He said the IMF support remained doubtful for Pakistan. He said if the steps mentioned took place, international support for Pakistan would decline further. Political polarization and violence would likely increase, he added.
Khalilzad said he hoped the Pakistani political leaders would rise above destructive petty politics that was underming the national interest. "If not, I hope the Supreme Court says no to being used in games that undermine the nation's interests."
He said he was becoming increasingly concerned about Pakistan.
— Zalmay Khalilzad (@realZalmayMK) March 21, 2023