Fawad condemns govt's focus on arresting Imran amidst rising inflation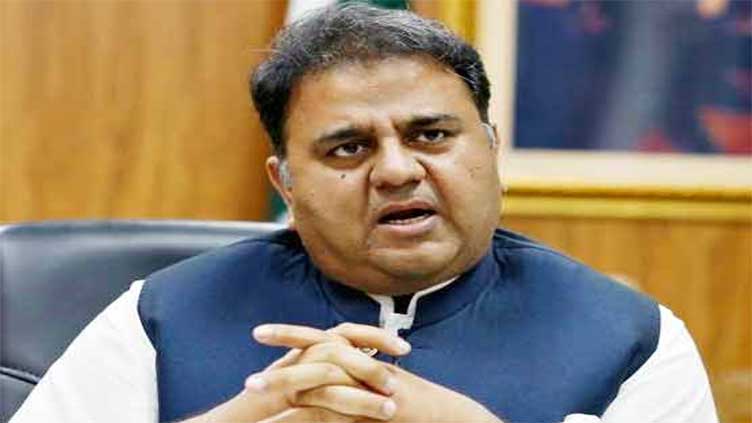 Pakistan
Fawad condemns govt's focus on arresting Imran amidst rising inflation
LAHORE (Dunya News) – Pakistan Tehreek-e-Insaf (PTI) leader Fawad Chaudhary on Saturday spoke out against the government's focus on arresting Imran Khan despite the rising inflation in the country.
During a press conference in Lahore, PTI leader also condemned the government's recent attack on Imran Khan's residence where the sanctity of four walls was violated because Imran Khan's wife alone was present.
The attack was a violation of orders from the Lahore High Court (LHC), he claimed and PTI acted against it by filing a contempt of court petition against the IG Punjab and CCPO Lahore.
PTI leader said that the petitions were heard in Lahore and Islamabad High Court. He told Imran Khan arrived in Islamabad today following the orders of the court.
"When the lion left the house, the jackals attacked the house, this agenda was set yesterday by Maryam Nawaz and is implemented today," he claimed
He referred the current situation in Pakistan to the situation in Palestine.