Court acquits accused PTI activists in Judicial Complex vandalism case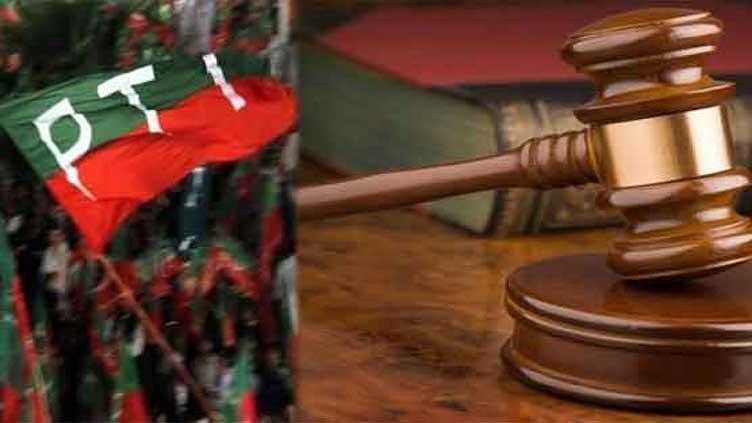 Pakistan
Acquits 11 in judicial complex vandalism and 16 in IHC ruckus case
ISLAMABAD (Dunya News) – An anti-terrorism court (ATC) on Thursday acquitted the accused, who could not be identified via CCTV footage, in the Islamabad's Judicial Complex and Islamabad High Court (IHC) assault case.
ATC judge Raja Jawad Abbas pronounced the verdict court had reserved on the case earlier.
The court acquitted 11 accused in the Judicial Complex vandalism case and 16 accused in the IHC ruckus case against surety bonds worth Rs50,000.
The Islamabad Police had, earlier, lodged a case against vandalism at the Islamabad's Judicial Complex during the appearance of PTI Chairman Imran Khan in courts.
The first information report (FIR), registered under ATA 7/353 and other sections, stated that arms were recovered from some persons in the crowd and it was an attempted attack on the Judicial Complex in Sector G-11.
It noted that security arrangements at the Judicial Complex were disrupted as the PTI workers removed all the barriers during their leader's appearances in the different courts. Some of the workers even vandalised the building and undermined the decorum of the courts.
The capital police spokesperson, in a post on Twitter, stated that at least 25 persons had been arrested with a Kalashnikov and other weapons.