MQM-P to set up reception camps for founding day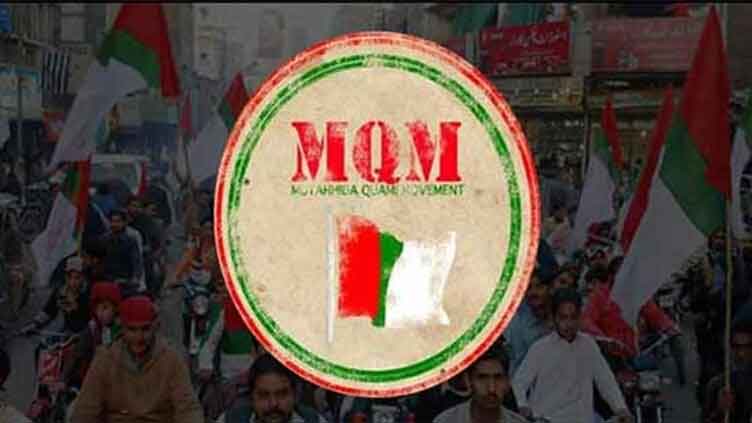 Pakistan
MQM gears up to stage public in Bagh-e-Jinnah on Mar 18
KARACHI (Dunya News)) – In connection with the party's Youm-e-Tasees, the Muttahida Qaumi Movement-Pakistan (MQM-P) decided on Wednesday to establish reception camps in all areas of the city on March 18.
The MQM-P geared up to stage a public gathering in Bagh-e-Jinnah. In this regard, the camps will be set up in different areas of the city.
MQM-P had written a letter to the police and Karachi commissioner for security of the public gathering and reception camps.