Netizens welcome Zahir Jaffar's death sentence retention in Noor Muqaddam murder case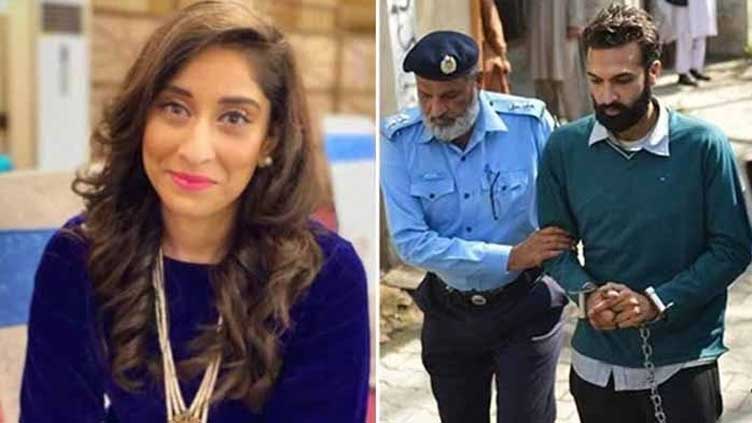 Pakistan
IHC had upheld Jaffar's punishment
LAHORE (Web Desk) - As the Islamabad High Court (IHC) on Monday retained the capital punishment awarded to Zahir Jaffar for Noor Muqaddam's murder, netizens took to social media platforms to welcome the court's verdict.
Though it took almost two years for the court to serve justice upon them, netizens hailed the verdict for the gruesome murder.
Earlier, the IHC had upheld Zahir Jaffar's death sentence in the verdict it pronounced today (Monday).
A two-member bench comprising IHC Chief Justice Aamer Farooq and Justice Sardar Ijaz Ishaq Khan announced the verdict the court had reserved on Dec 21. The court awarded two death counts to the prime suspect which turned the life imprisonment awarded to him into the death penalty.
Some users were found welcoming the verdict by cherishing the resilient struggle of Muqaddam's father through the process, while others found a reason to endorse capital punishment.
— Amna Baig (@amnaappi) March 13, 2023

— Osman Khalid Butt (@aClockworkObi) March 13, 2023

— Fifi Haroon (@fifiharoon) March 13, 2023

— Usman (@PseudoPsychotic) March 13, 2023