Pakistan accedes to Apostille Convention on foreign public documents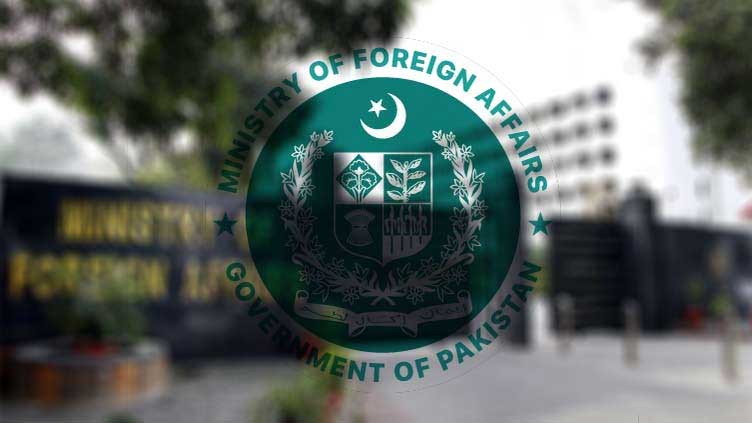 Pakistan
Pakistan accedes to Apostille Convention on foreign public documents
ISLAMABAD (Dunya News) – The government of Pakistan has acceded to the Hague Convention Abolishing the Requirement of Legalization for Foreign Public Documents (Apostille Convention) of 1961.
According to the Foreign Office, the convention shortens the public document authentication process to a single formality i.e. issuance of an authentication certificate called 'Apostille' by the designated authority of the country where the document was issued. Thus Foreign public documents authenticated by Apostille can be directly presented to the concerned authorities without any other attestation requirement.
In line with the obligations as contracting state of the Convention, concerned authorities of Pakistan will now accept the Foreign Apostille Certificates issued by the members/contracting States of the convention from the date of entry into force i.e. March 9, 2023, without any requirement of attestation from Ministry of Foreign Affairs or Pakistan Missions abroad.
The process of issuance of 'Apostille Certificates' by Pakistan will also commence in a few months upon completion of necessary legislation and other requirements.
Normal Attestation Services will continue as usual at the Ministry of Foreign Affairs, Camp Offices, and Pakistan Missions abroad.