SHC orders Sindh Public Service Commission examinations to retake examinations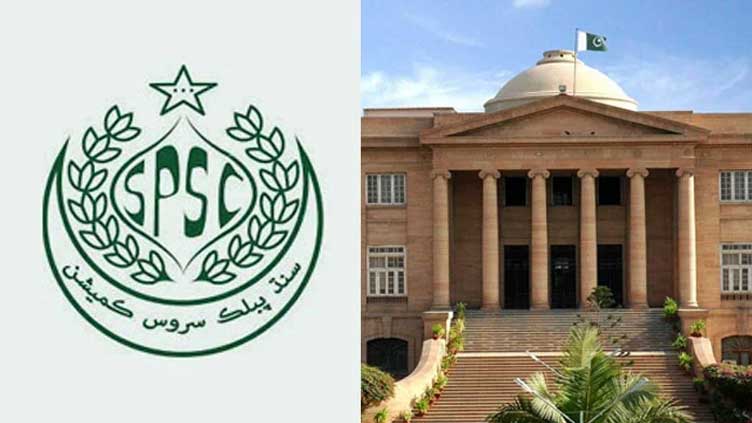 Pakistan
Court rules commission abused authority, indulged in favoritism
KARACHI (Web Desk) – The Sindh High Court (SHC) on Saturday ordered the Sindh Public Service Commission (SPSC) to retake examinations it found mired by tampering in 2020 within two months.
Earlier, SHC Registrar apprised a two-member bench comprising Justice Muhammad Iqbal Khuhro and Justice Adnanul Karim in a report that the Commission had got the answer copies marked without informing the supervisory committee which included Registrar Karachi and additional registrars (ARs) for Hyderabad, Larkana and Sukkur, and granted candidates extra marks as well. The SHC had ordered the committee to supervise the 2020 SPSC examinations, the report added.
The report delineated that sealed answer copies were dispatched to the SPSC headquarters under the supervision of police for marking. Later, all the ARs wrote multiple letters for inclusion in the next phase of recruitment which were responded to after two years directing them to appear before the commission with the copies.
As the court staff reached the commission for the next phase, it discovered that the answer copies were tampered. "The SPSC had the copies marked without apprising the ARs and awarded extra marks to the candidates too," the report added. The SPSC chairman told the court officials that findings had been shared with the chief secretary against those who tampered with the copies.
The court had remarked that the commission abused its authority and indulged in red-tape, so the it would issue a verdict in line with the action taken by the Sindh government against the perpetrators.