Police did not arrest Elahi's confidante Muhammad Khan Bhatti, Sindh IG tells SHC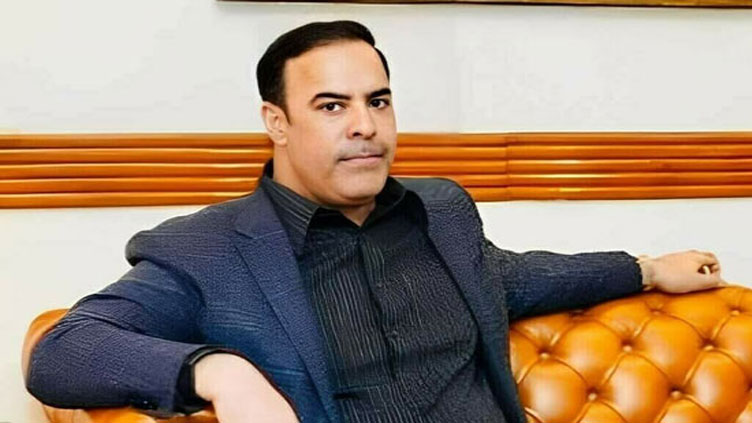 Pakistan
Police did not arrest Elahi's confidante Muhammad Khan Bhatti, Sindh IG tells SHC
KARACHI (Dunya News) – The Sindh police on Monday submitted a reply in the Sindh High Court (SHC) hearing a petition seeking Punjab Assembly Secretary Muhammad Khan Bhatti's recovery.
The SHC heard the petition filed by Mr Bhatti's son-in-law Umar Iftikhar Bhatti, stating that Mr Bhatti went missing on Feb 6 in Matiari, raising suspicion that the police had arrested him. "Mr Bhatti should be presented before the court at the earliest," the petition added.
Know More: Bribery cases lodged against Elahi's confidante Muhammad Khan Bhatti, others
Sindh Inspector General of Police (IGP) Ghulam Nabi Memon presented the report before the court, stating that Mr Bhatti and his associates had not been arrested by the police. "He has not been detained in any of Sindh's police stations," the report added.

On the other hand, the prosecutor for the federal government and Rangers sought time to submit a reply. The court granted the federal government a two-week time.
Advocate Ayan Memon requested the court to order police to recover Mr Bhatti.
Earlier, sources said Mr Bhatti had been taken into custody while he was travelling to the SHC for protective bail with his legal adviser Amir Saeed Rawn. "On the other hand, police raided Mr Bhatti's residence, arrested his servant and took CCTV device with them," sources added.