Comsats University terminates lecturer over asking 'objectionable question' in quiz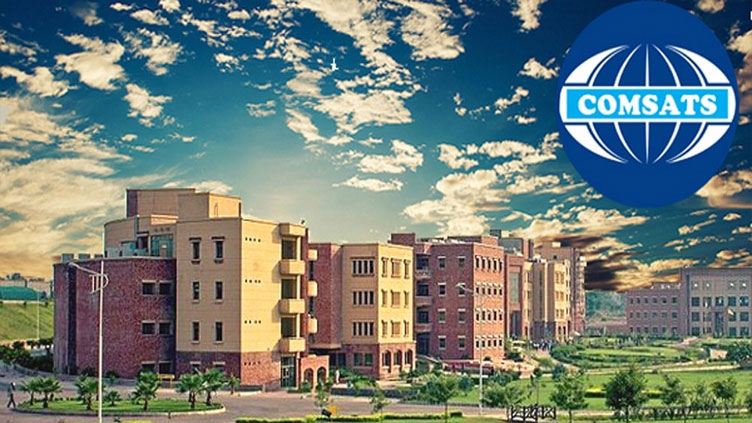 Pakistan
Comsats University terminates lecturer over asking 'objectionable question' in quiz
ISLAMABAD (Web Desk) – The Comsats University Islamabad (CUI) has terminated a lecturer who had allegedly asked an "objectionable" question in a quiz on the English composition of the Bachelor of Electrical Engineering (BEE) programme.
The CUI administration wrote to the Ministry of Science and Technology (MoST) on Feb 2 to apprise that it had initiated [an] inquiry into the content of the quiz. The letter stated that the administration had already taken action and the services of the lecturer (visiting faculty) had been teriminated from Jan 5, 2023. The faculty member, it further stated, had also been blacklisted.
Students were "shocked" when they came across the question asking them to write 300 words on the topic.
Additional Registrar Naveed Ahmed Khan said when the rector called the lecturer to explain over the matter, he admitted his mistake which culminated in his termination. "He had plagiarised the question from Google," he added. The quiz, he said, was retaken.
A faculty member took a dig at the examination system questioning why the matter had only to be taken into consideration after the students raised the issue. He doubted that the lecturer had been sacked after the ministry took notice of the incident.