NAB country's most corrupt institution, blasts Shahid Khaqan Abbasi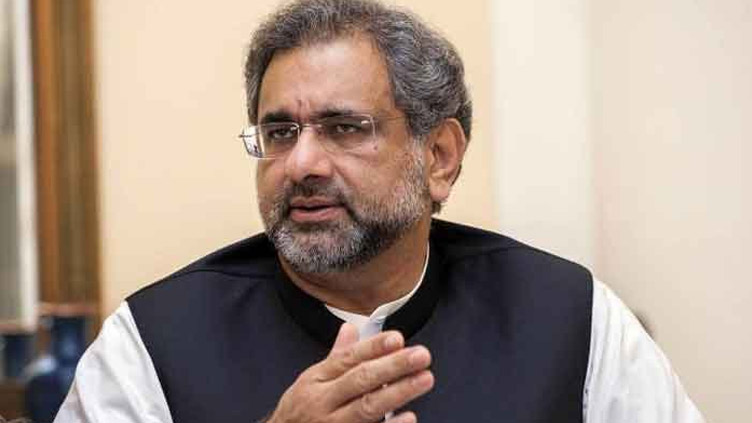 Pakistan
Nawaz Sharif is my leader: Shahid Khaqan
KARACHI (Dunya News) – Pakistan Muslim League-Nawaz (PML-N) senior leader Shahid Khaqan Abbasi said on Saturday the National Accountability Bureau (NAB) was the most corrupt institution in the country.
Speaking to media persons, former prime minister Abbasi said the NAB was still operational despite the fact that there had been three democratic governments in the country. "Pakistan cannot function as long as the NAB remains operational," he added.
The PML-N leader said government officials were reluctant to use their powers due to fear of the anti-graft watchdog. The NAB was created for political victimisation and former chairman Javed Iqbal needed to answer questions about his tenure, he stressed.
The former prime minister, while speaking about reports of differences with the PML-N leaders, said he worked in the party for over three decades without holding any office. "I have no issues with PML-N and Nawaz Sharif is my leader," he added.