Condemnations pour in as Karachi police headquarter attacked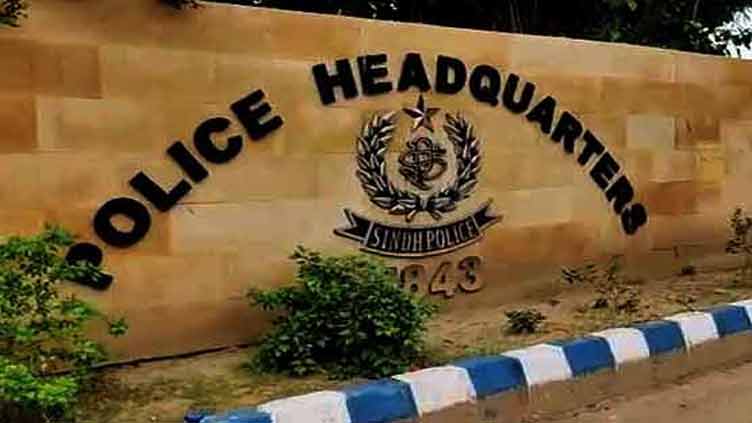 Pakistan
Condemnations pour in as Karachi police headquarter attacked
ISLAMABAD (Dunya News) - Condemnations poured in from higher echelons of power as the Karachi police headquarter came under attack on Friday.
Prime Minister Shehbaz Sharif, taking strict notice of the terrorist attack on the Karachi Police Office on Friday night, sought a report of the incident from Sindh Chief Minister Murad Ali Shah.
The PM also appreciated the police and security forces for their strong action against the terrorists. Meanwhile, he directed Interior Minister Rana Sanaullah Khan to provide full support from the federal government in the operation clean-up against terrorists.
The PM said to eradicate the menace of terrorism, the entire state power and cooperation must be used. "The resolve and determination of the police and law enforcement agencies cannot be broken by such cowardly acts", he added.
Minister for External Affairs Bilawal Bhutto, condemning the terrorist attack, said Sindh police have bravely faced and crushed terrorism before. "We have full faith they will do so again, such cowardly attacks will not deter us", he added
— BilawalBhuttoZardari (@BBhuttoZardari) February 17, 2023
President Dr Arif Alvi Friday also strongly condemned the terror attack. In a statement, he prayed for the early recovery of the injured and said the whole nation stood with the security forces in the fight against terrorism. "Efforts would continue till the complete elimination of the menace of terrorism", he added.